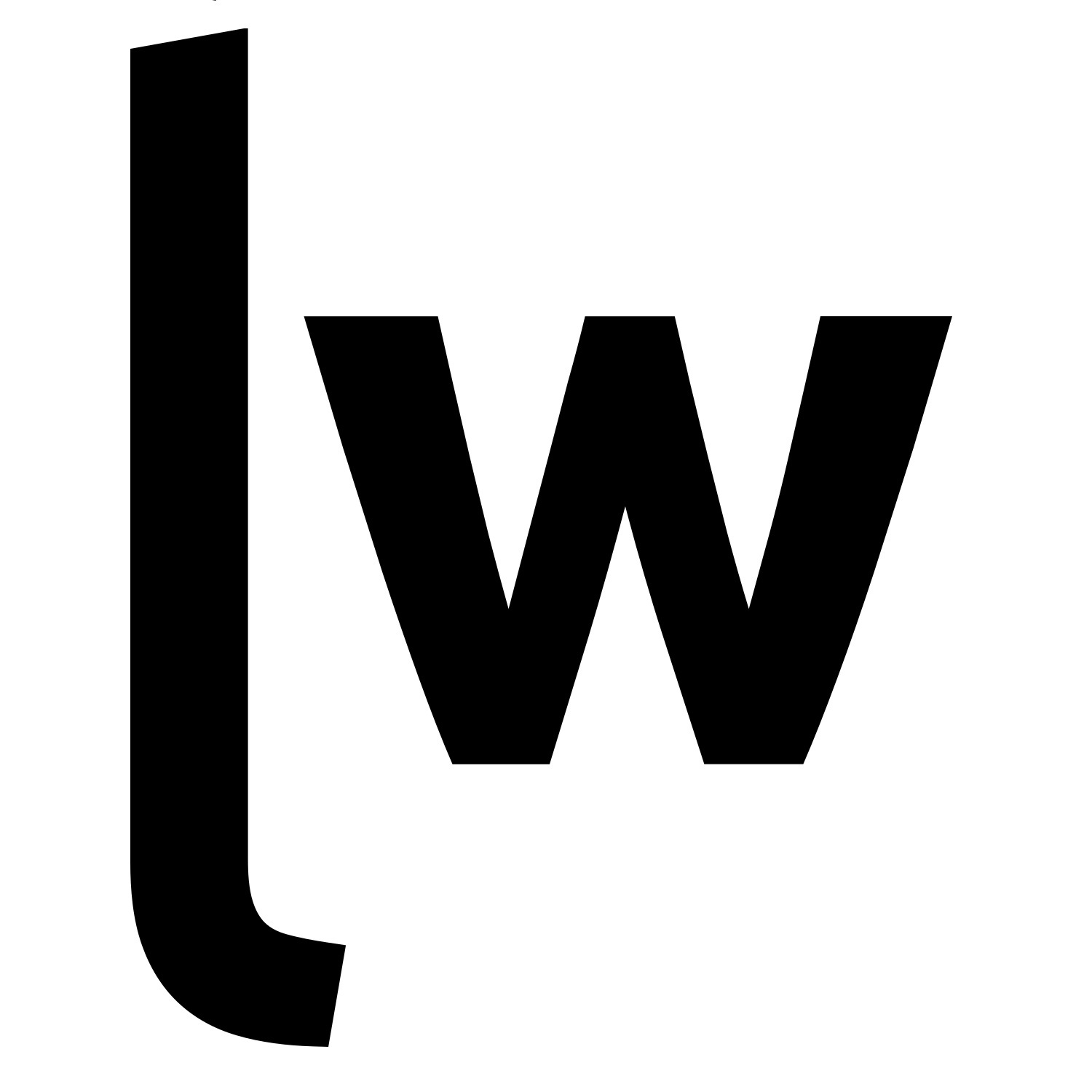 One of the themes that emerged from Saturday's extended interview with Ben McGarry of Totus Capital and Steve Johnson from Forager Funds was for investors to check their portfolio and evaluate the balance sheets of their holdings.
In this episode, we get Ben and Steve to put some widely-held stocks under a stress test and gauge whether they have what it takes to ride out the rapidly deteriorating economic environment. The names include Tabcorp, Carsales.com, Afterpay, G8 Education and Super Retail Group.
Steve also offers Livewire subscribers a 'high octane' stock idea that he reckons is being "dramatically mispriced". This company has government and corporate contracts, and could see a severalfold increase if it retains them and conditions bounce back.
Notes: You can access the video and edited transcript for this Buy Hold Sell episode below here: https://www.livewiremarkets.com/wires/buy-hold-sell-5-beaten-down-stocks-and-1-high-octane-idea
This episode was filmed on 25 March 2020.