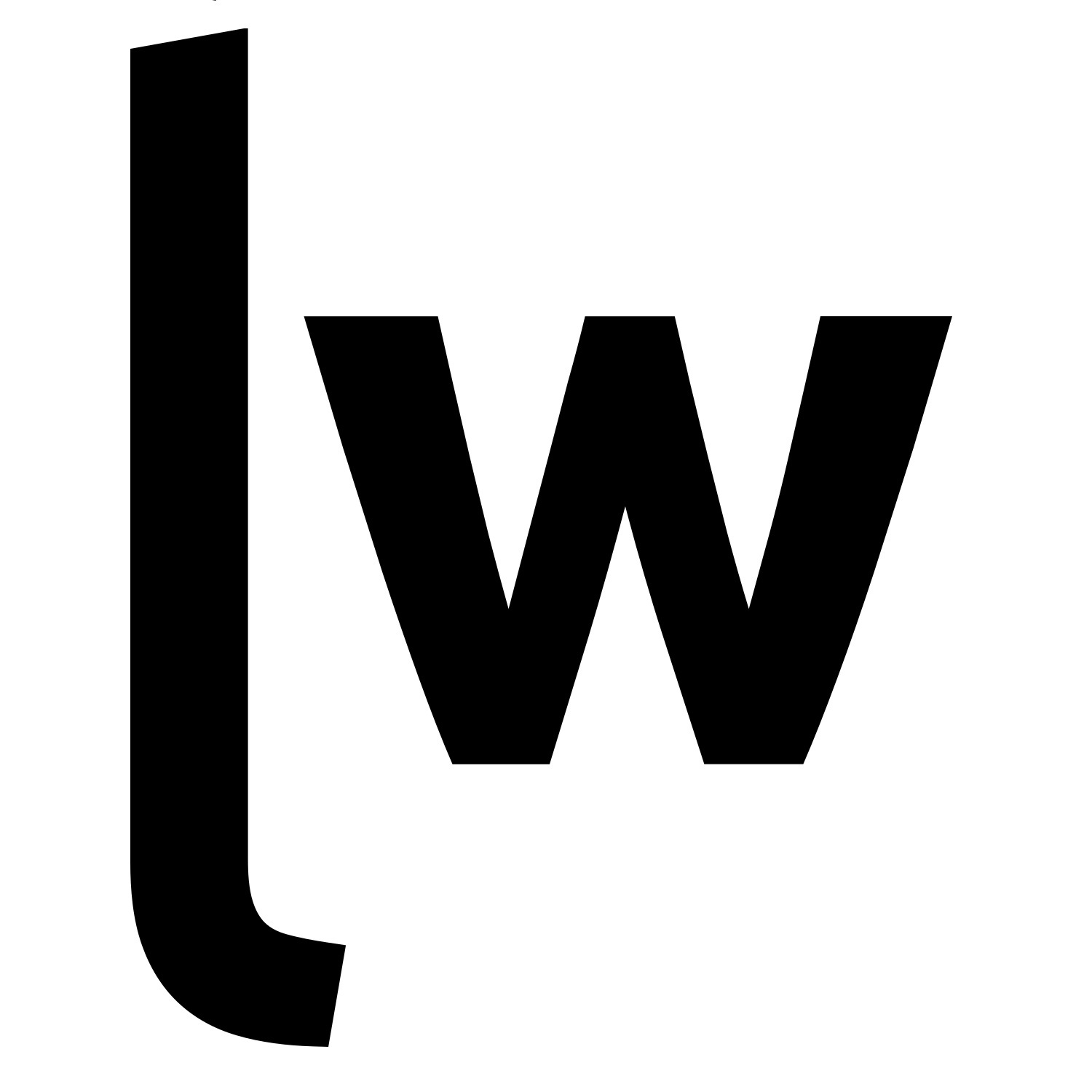 One way to beat the crowd is by betting against it. It's a strategy known as contrarian investing and it involves buying stocks out of favour with the broader market, with a view that they will produce outsized gains in the event of a successful turnaround (think Tesla recently).
But cheap shares are often cheap for a reason - businesses that have seen their share prices tumble are usually in trouble, and just because something has gone down doesn't mean it won't go down further.
In this episode, Ben Clark of TMS Capital and Matt Haupt from Wilson Asset Management sift through 5 ASX-listed contrarian candidates and opine on whether they're poised for a stunning turnaround or are classic value traps.
Notes: You can access the video and edited transcript for this Buy Hold Sell episode here:https://www.livewiremarkets.com/wires/buy-hold-sell-5-contrarian-stock-ideas
This episode was filmed on 26 February 2020.