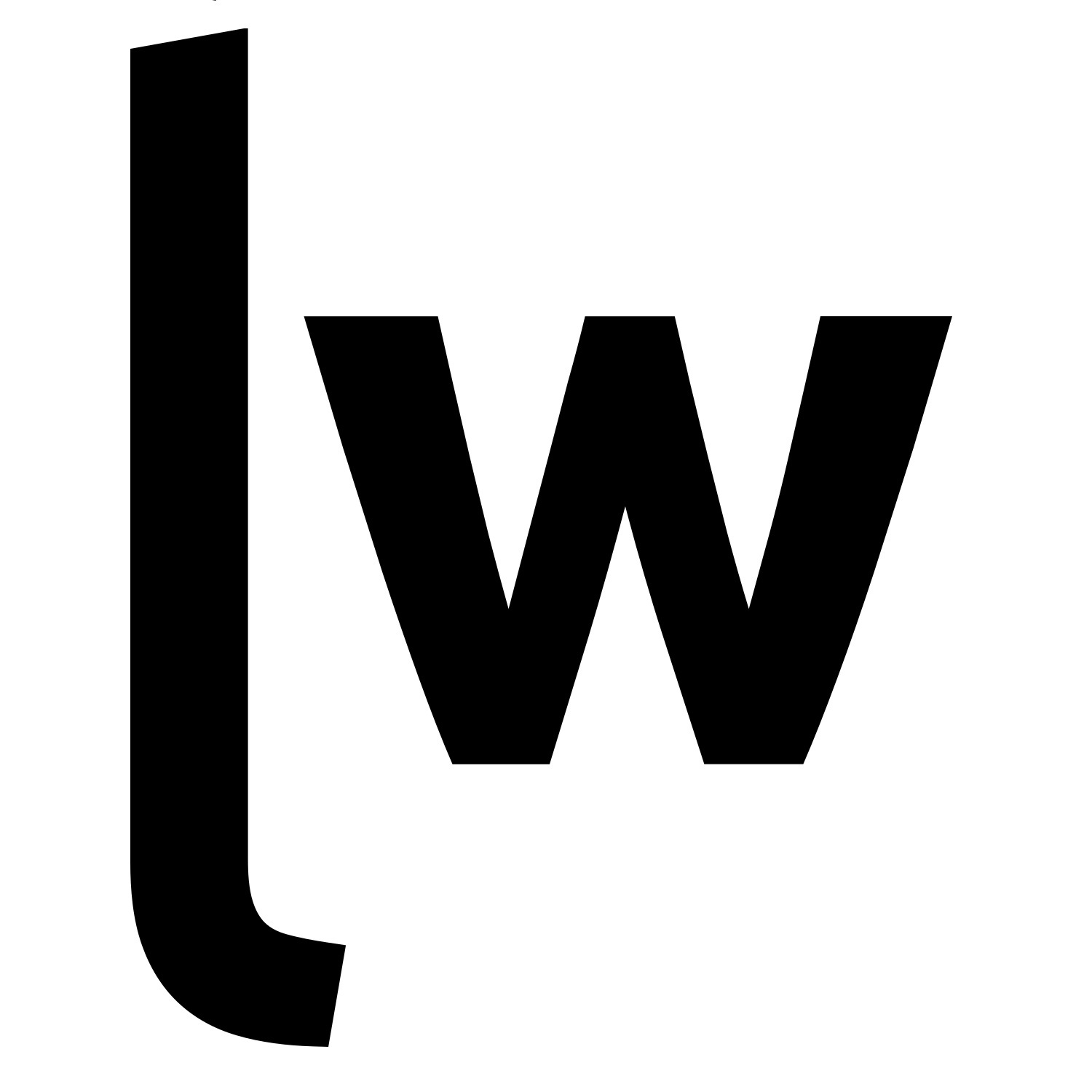 With much of the ASX top 20 lacking exposure to booming sectors like technology and China-linked consumer goods, investors are increasingly searching elsewhere for companies exposed to high and offshore markets.
Enter the ASX ex-20 (or mid-caps): a part of the market the experts reckon offers the sweet spot for earnings, diversification, financial strength and value. While mid-caps have delivered overall earnings per share growth of +5% over the past five years, compared to +1.2% for the S&P/ASX 200, investors need to be selective and watch for the duds.
In this Buy Hold Sell episode hosted by Jessica Amir, we've invited Roger Montgomery of Montgomery Investment Management and James Gerrish of Shaw and Partners to opine on whether punters are making a mistake with 3 of the most traded mid-caps among retail investors and to serve up their 2 best growth ideas in this area.