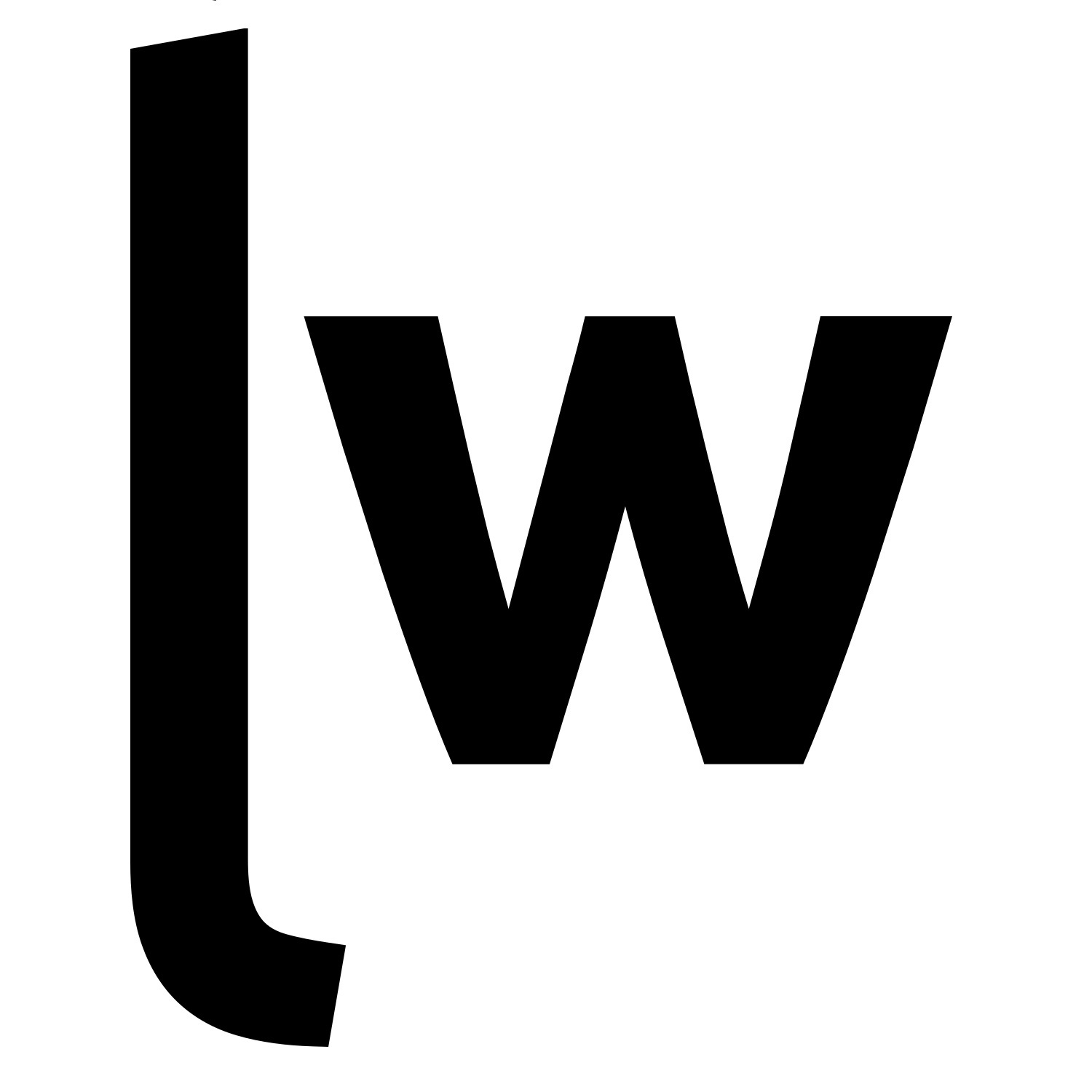 The March lows from the impacts of coronavirus spelled the sharpest correction experienced in decades. Yet from this fall, we are experiencing a recovery almost as sharp. Spurred by fiscal stimulus, revised positive earnings and reopenings nation-wide, the market continues to grind upward. 
With a US election looming and growing impatience for a coronavirus vaccine, can the market continue to grow and soon reach the highs of the 2007 bull market?
In this thematic, Jason Kururangi from Aberdeen Standard Investments and Catherine Allfrey from WaveStone Capital determine the catalysts needed to reach these market highs, 4 stock picks to take advantage of this growth and whether they see new market highs coming in the next 12 months.