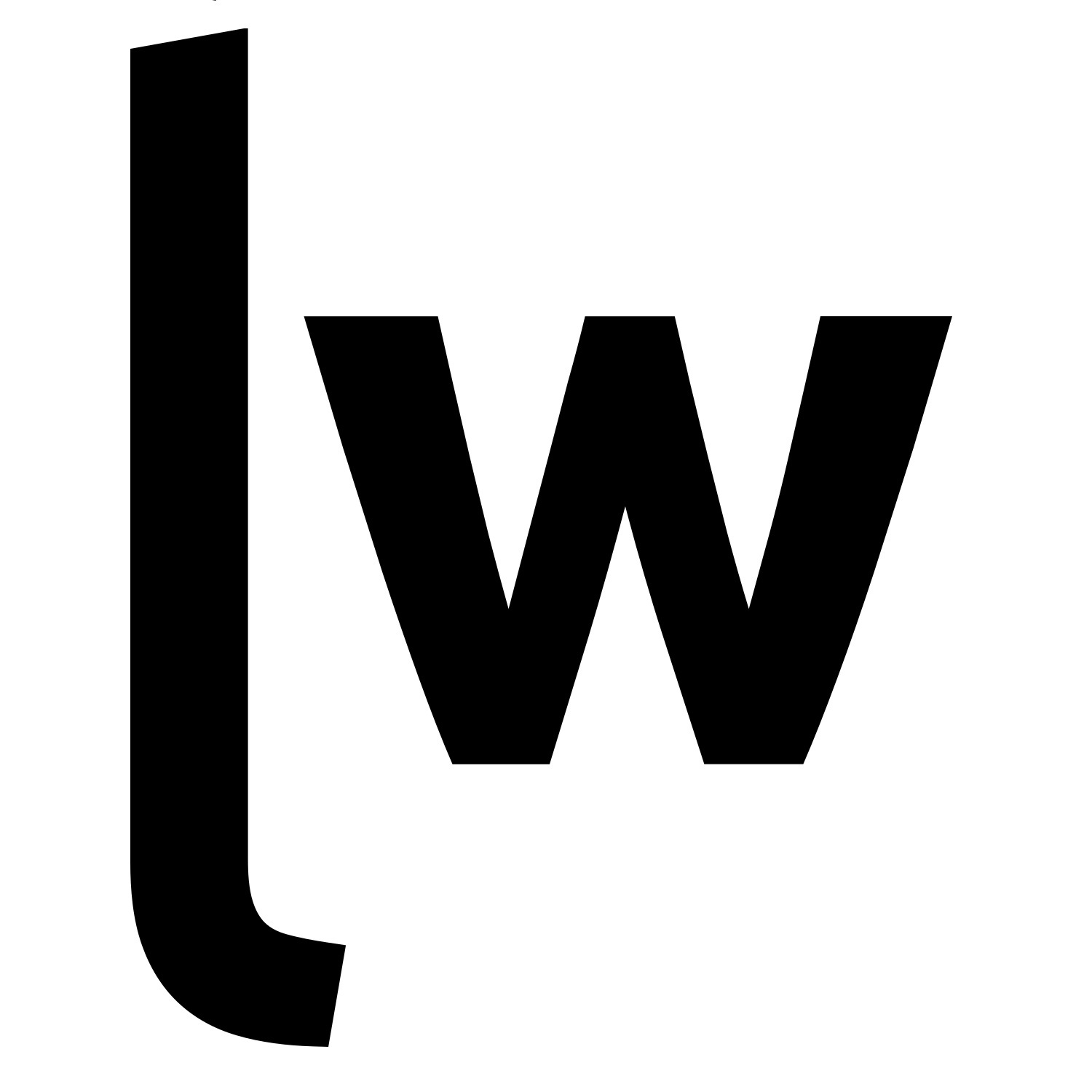 It was Paul Kelly who famously sang that "from little things, big things grow". And that sure has been true of our waistlines during lockdowns.
On the other hand, consider the ASX. When it gets bigger (an all-time high at the time of writing) it gives something back. To wit, billions in market dividends.
You need only skim the pages of this very publication to learn that $60 billion in dividends were paid out to investors in S&P/ASX 200 companies over the 2021 financial year.
Meanwhile, the banks (in addition to recently announced buybacks) and iron ore miners are expected to return tens of billions to shareholders over the coming months.
In this episode of Buy Hold Sell, we've invited two income experts - Dr Don Hamson of Plato and Neil Margolis of Merlon Capital - to share their thoughts on four stocks set to supercharge their dividends this reporting season.
Plus, they'll also share two dividend darlings they are backing for their payout potential in August and beyond.
Note: This episode was filmed using Zoom on the 4th of August 2021. You can read an edited transcript below:
https://www.livewiremarkets.com/wires/buy-hold-sell-6-stocks-set-to-supercharge-their-dividends