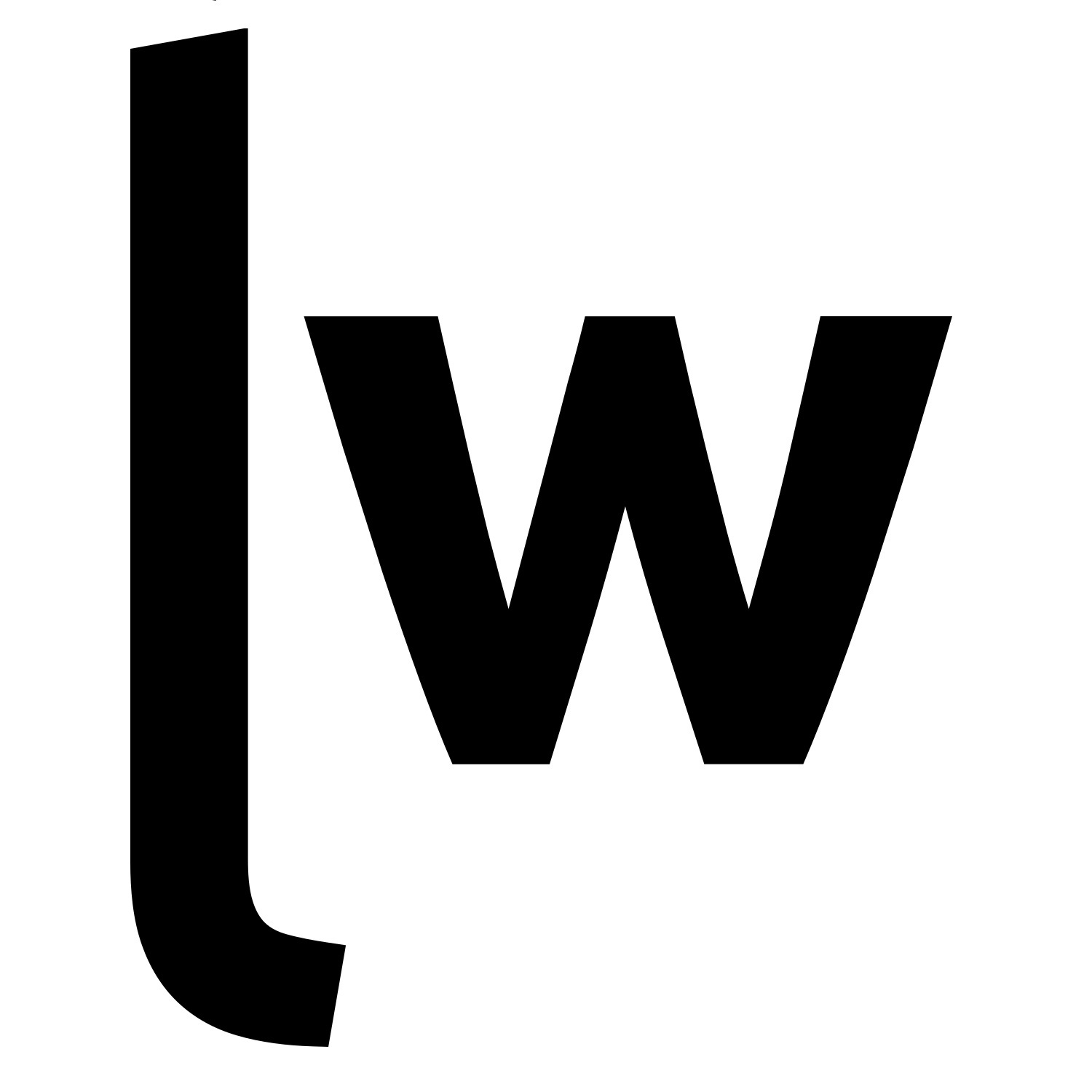 The term "blue chip" was first coined in 1923, when an employee at Dow Jones observed several stocks trading at US$200 or more a share. As any good poker player knows, blue chips are more valuable than their red and white counterparts. 
Just like in poker, these "blue chip" stocks are also highly valuable - and while the term no longer applies to expensive stocks, it has become synonymous with high-quality dividend payers that have made a name for themselves over the ages.
Really, the ASX 20 is an exclusive, members-only club, reserved for some of Australia's most valuable businesses. Think CSL, BHP, Macquarie - these stocks are market leaders, household names, and often global success stories worthy of adoration. 
So in this episode, Livewire's Ally Selby was joined by IML's Hugh Giddy and Atlas Funds Management's Hugh Dive for their analysis of five stocks battling for blue chip status. 
And spoiler alert: These fundies can't agree on anything in this episode - except that one of these stocks is a screaming sell. 
Note: This episode was filmed on Wednesday, July 20th 2022. You can read an edited transcript below:
https://www.livewiremarkets.com/wires/buy-hold-sell-5-stocks-battling-for-blue-chip-status-2022-07-28/