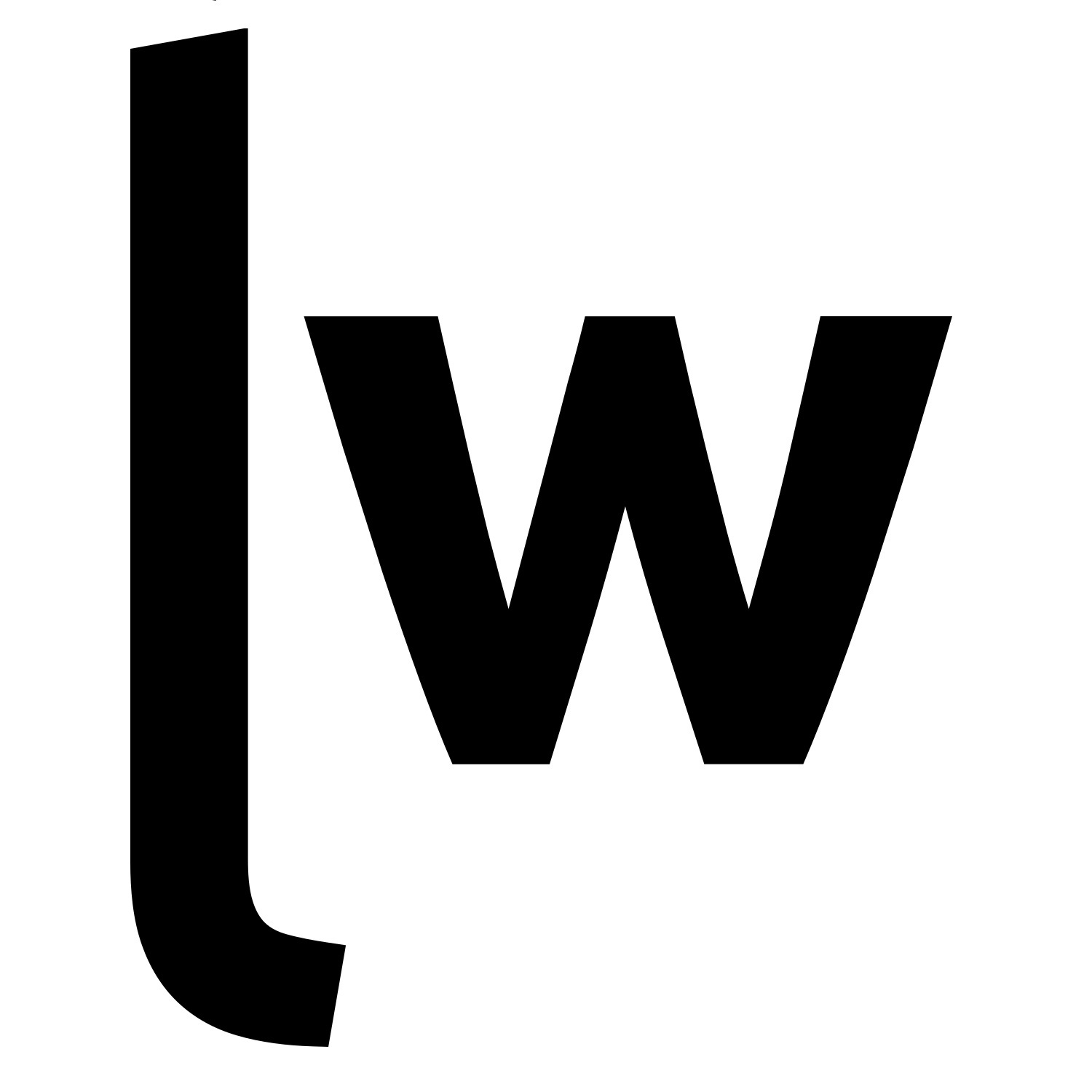 Even though the world feels like it has become increasingly divided in 2021, there have been a handful of moments that each and every one of us can celebrate. After all, we finally freed Britney, the Toyko Olympics didn't let Delta rain on its parade, and Australian businesses have survived more lockdowns than we would have liked and come out on the other side bigger and better than ever.  
In fact, there have been 153 initial public offerings on the ASX this year, up from just 67 in 2020. That's an increase of more than 153%. And in case you thought 2020 may have just not been a great year for IPOs - it was the year "coronavirus" became a household name, after all - there were 64 in 2019 (according to IPO watch). 
That said, only a handful of this year's IPOs have caused a media frenzy and captured the public's attention. So in this episode, Livewire's Ally Selby is joined by Ausbil Investment Management's Arden Jennings and Wilson Asset Management's Tobias Yao for their thoughts on three of 2021's most anticipated IPOs. 
Plus, with 2022 only four weeks away (we did it!), they share two for you to look out for over the year ahead. 
Note: This episode was filmed on Wednesday, 24th November 2021. You can read an edited transcript below:
https://www.livewiremarkets.com/wires/buy-hold-sell-this-year-s-hottest-ipos-and-2-to-look-forward-to