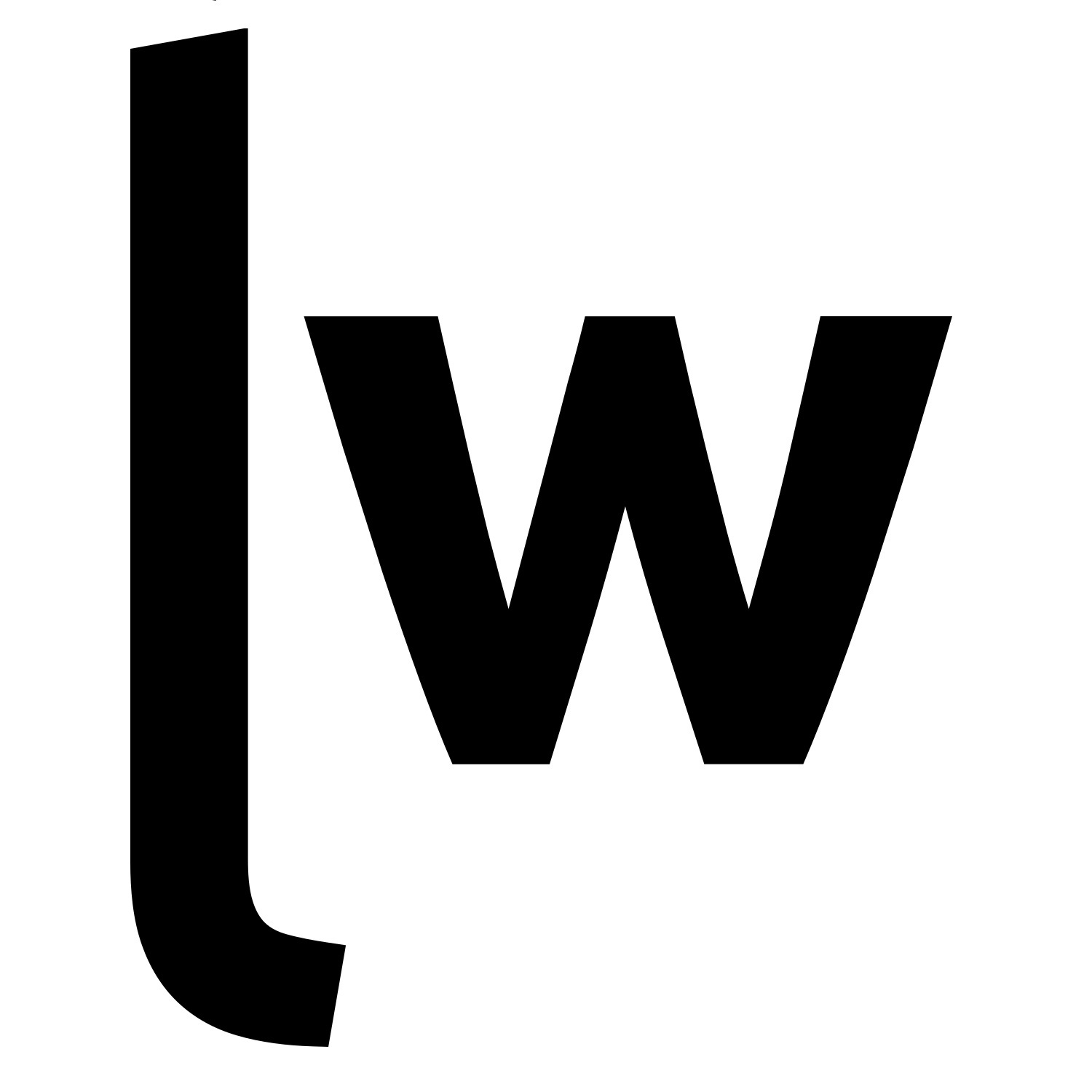 Some of the most fabled investment success stories of today include the likes of Apple, Afterpay, Microsoft and Shopify. If we consider the common factors that tie these companies, they include: 1) They offer a loved or essential product; 2) Their business model can be scaled easily, and 3) Most importantly, the end market is gargantuan and covers most consumers and businesses globally.
In this episode, Arden Jennings of Ausbil Investment Management and Tobias Yao of Wilson Asset Management discuss 5 tech-oriented ASX small caps that possess these three explosive ingredients. Their end markets range from the US$6 trillion digital payments opportunity in the US, Canada and Australia combined to soaring data storage demand and the church itself.
Visit Livewire Markets to access the podcast and transcript for this episode. Note: This episode was filmed on 29 July 2020.