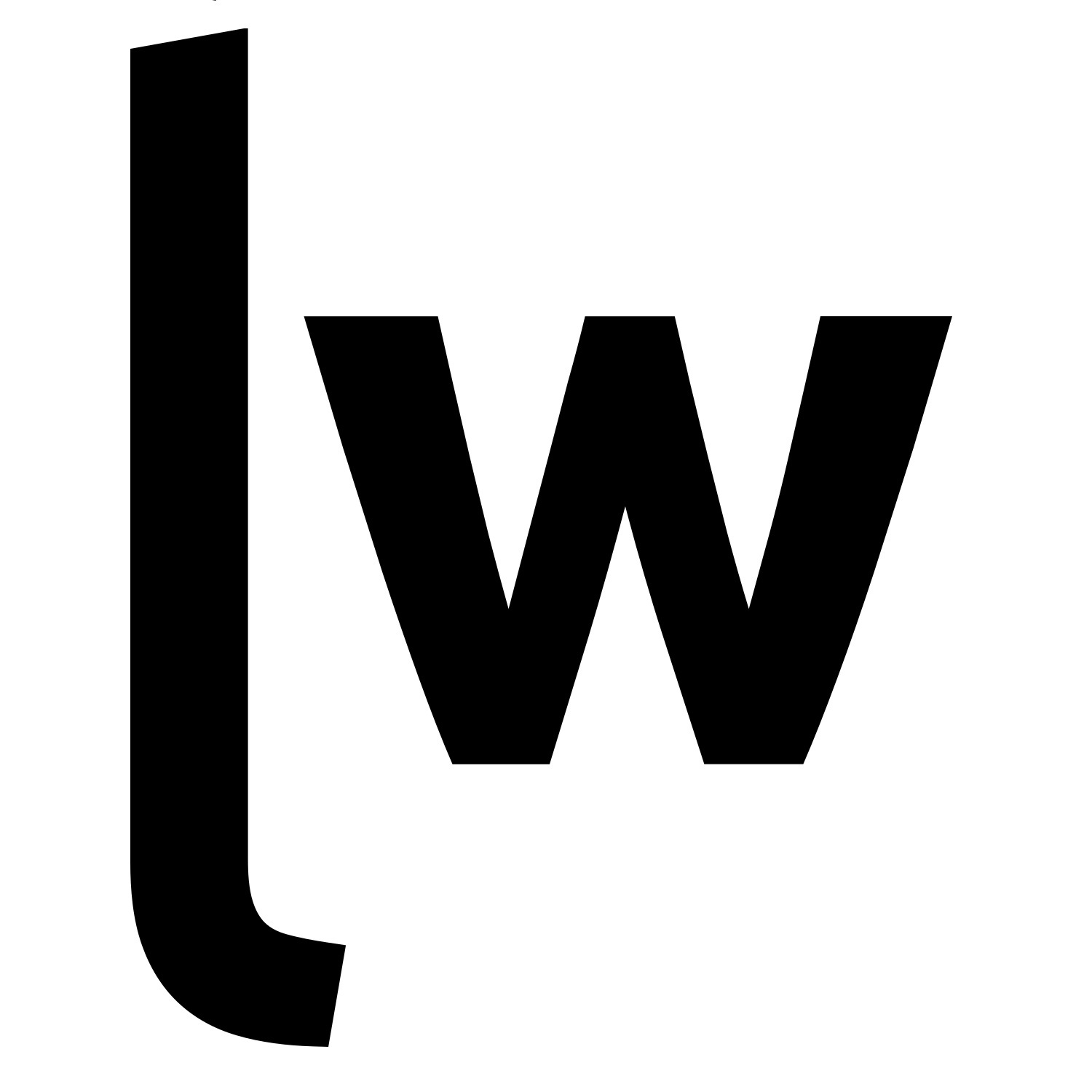 We are often told that a management team can make or break a business. It's why industry jargon like "skin in the game" has become so renowned, and why investors idolise companies that are founder-led. 
In fact, recent research from Reuters found that founder-led companies materially outperformed those led by "suits". Founder-led tech firms, in particular, saw earnings growth of around 30% over the past five years, while companies led by recruited managers saw their earnings rise approximately 6.7%. 
So in this thematic episode of Buy Hold Sell, Livewire's James Marlay is joined by Montgomery Investment Management's Roger Montgomery and Investors Mutual Limited's Simon Conn for a look at the best management teams across the ASX. 
Our fundies will point to their favourite management teams (and outline why) across financials, energy and resources, retail, technology and healthcare. Plus, they also highlight the common attributes of killer management teams and boards so you can identify them yourself. 
Note: This episode was filmed on Wednesday 13th October 2021. You can read an edited transcript below:
https://www.livewiremarkets.com/wires/10-of-the-asx-s-best-management-teams/