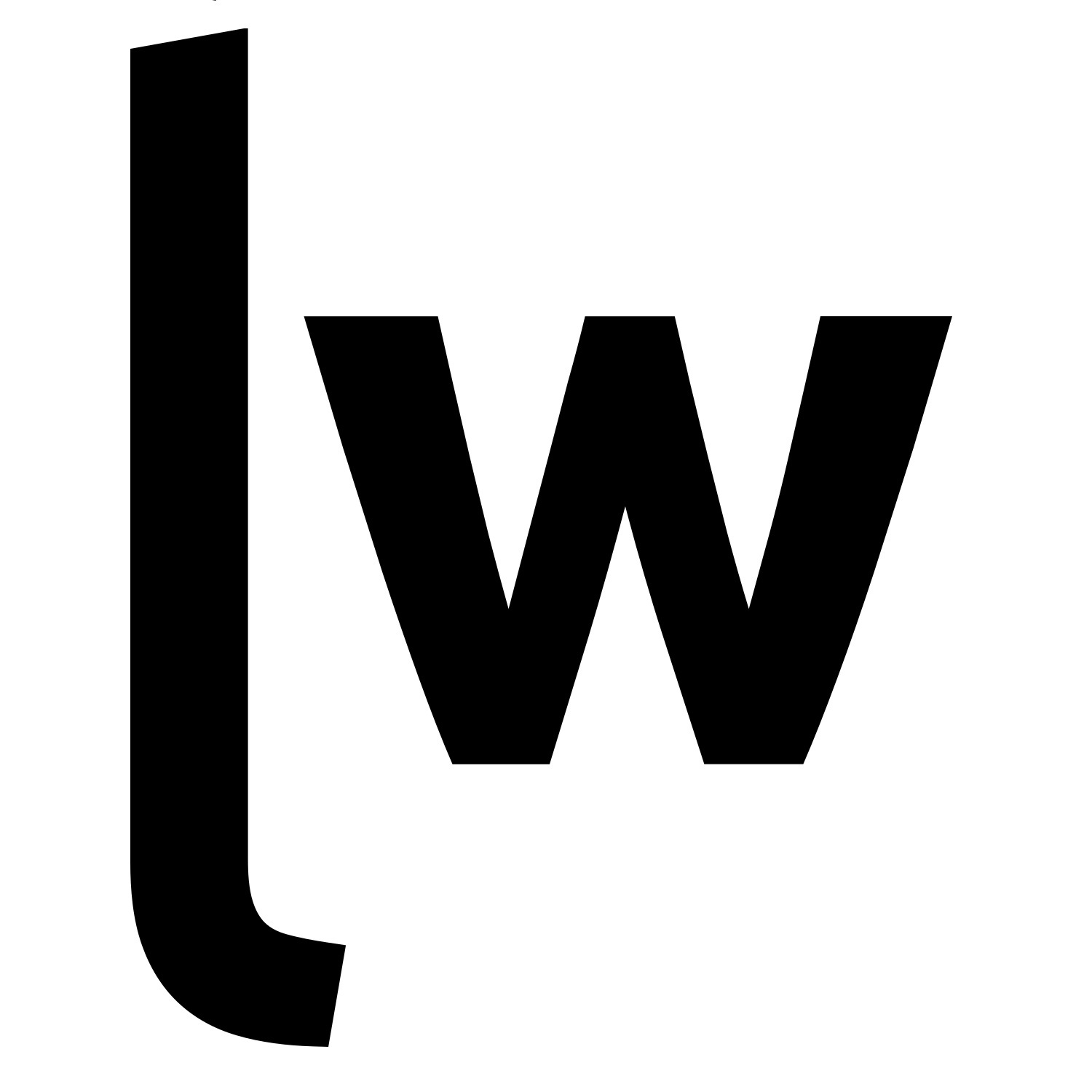 A pinch of proven management, a dash of project location and a teaspoon of great assets are just three of the essential elements that go towards making a successful resources small-cap company. But there are others, and seldom has it been more timely to dig into the sector and find out what they are. 
After all, resources have been on a tear recently. Consider two of the firms mentioned in the last episode of Buy Hold Sell. Pilbara Minerals (ASX: PLS) has risen 464% in the past year, while Aeris Resources (ASX: AIS) has jumped 167%.
But then this cyclical and capital-intensive sector is also prone to dramatic peaks and troughs. For this reason, it's important for investors to be able to recognise the signposts, macro and micro, that signal just where we are in the cycle.
In this thematic episode of Buy Hold Sell, Livewire's Ally Selby is joined by two small-cap resources specialists, Eley Griffiths Group's Tim Serjeant and Argonaut's David Franklyn who share their insights into when to buy, and the ideal combination of ingredients that make a resource company successful enough to reward your investment.
Note: This episode was filmed on Wednesday, 27 October 2021. You can read an edited transcript below:
https://www.livewiremarkets.com/wires/4-winning-resources-small-caps-and-what-it-takes-to-make-them