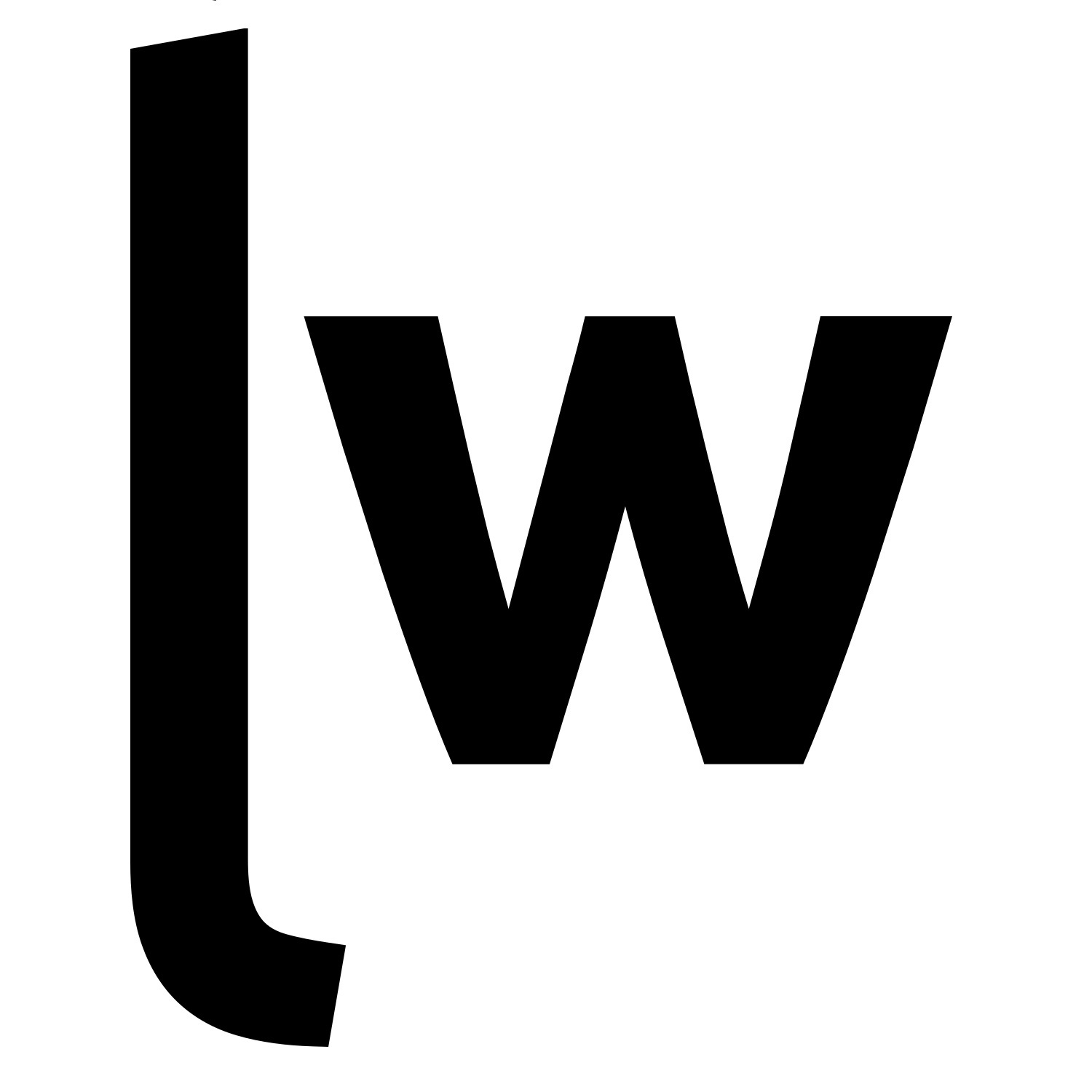 The long-awaited sell-off in markets has finally arrived and as is usually the case, the bears are sinking their teeth hardest into the small fish, with the S&P/ASX Small Ordinaries Index off over 20% in the past month.
But the five stocks in today's episode aren't just any small caps; 3 of them (EML Payments, City Chic and WISR) featured in the fundies' #1 stock picks for 2020; 1 (Nanosonics) was nominated as a quality to stock buy at a cheaper price, and the last (Breville Group) is a company that both of our featured guests have a common view on.
These stocks have on average lost a third of their value over the last 30 days, with WISR plummeting over 70%. Is now the time for investors to put a brave face on, or should they bite the bullet? Tune into this week's episode featuring Chris Stott of 1851 Capital (making his inaugural media appearance after departing Wilson Asset Management in 2018) and Tim Serjeant of Eley Griffiths.
Notes: You can access the video and edited transcript for this Buy Hold Sell episode here. This episode was filmed on 11 March 2020.