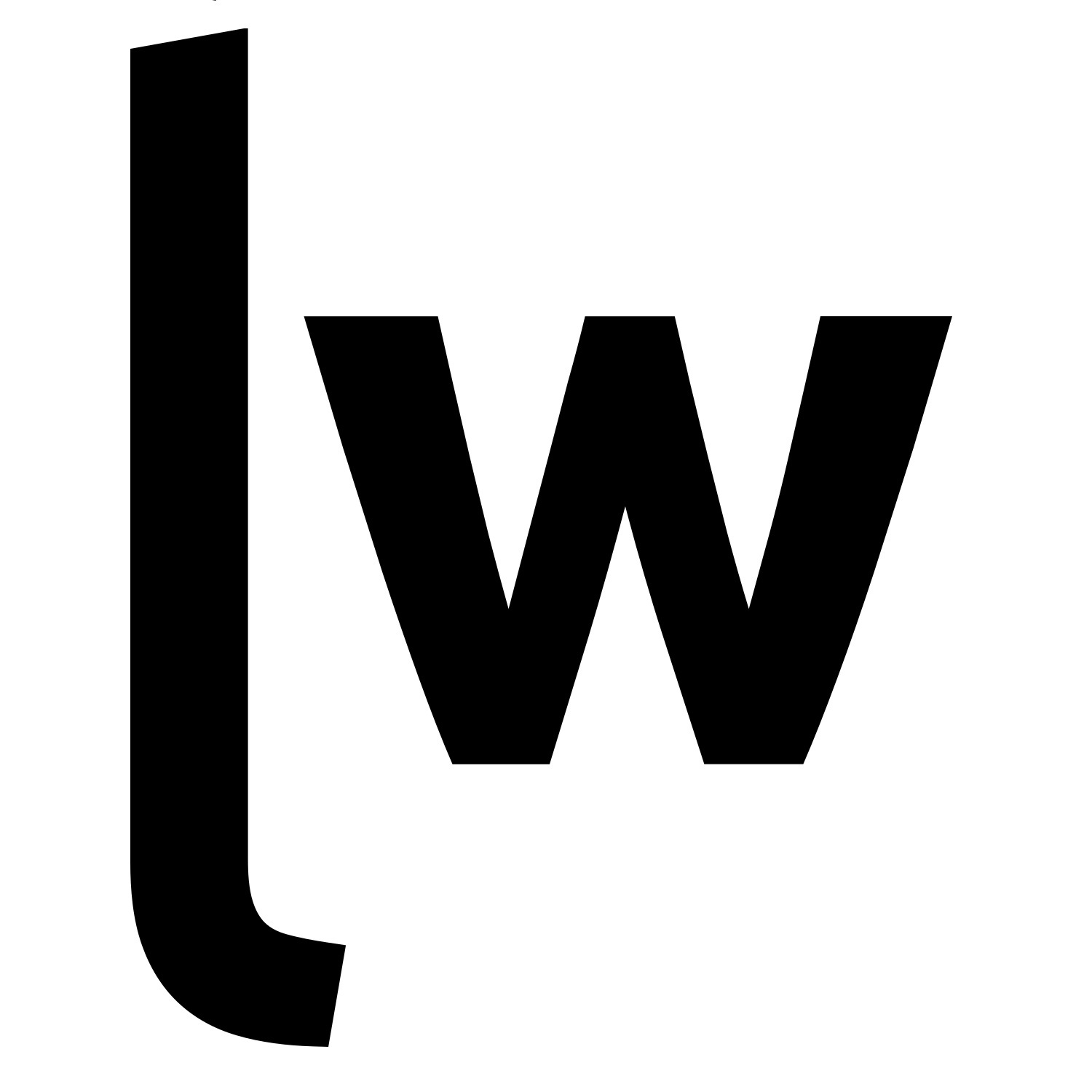 Who knew that in 1982 when Fat Larry's Band sang "Zoom" that it would become synonymous with the name of the A$57 billion software company that's enabled the work-from-home era? Despite mass-lockdowns, Zoom and a bunch of other companies are seeing their share prices 'flyin' high in a neon sky' amid the coronavirus economy.
In this global equities special, Nick Griffin of Munro Partners and Charlie Aitken of Aitken Investment Management chat to Matthew Kidman about the prospects for Zoom (NAS:ZM); media streaming app Spotify (NYS:SPOT); e-commerce and cloud titan Amazon (NAS:AMZN) and COVID-19 vaccine frontrunner Johnson & Johnson (NYS:JNJ). They also nominate 2 other high quality, reasonably priced stocks which may see 'no turnin' back' down the track.
Notes: This episode was filmed on 7 April 2020. You can access the video, podcast or edited transcript (containing the ticker codes) for this Buy Hold Sell episode below here.