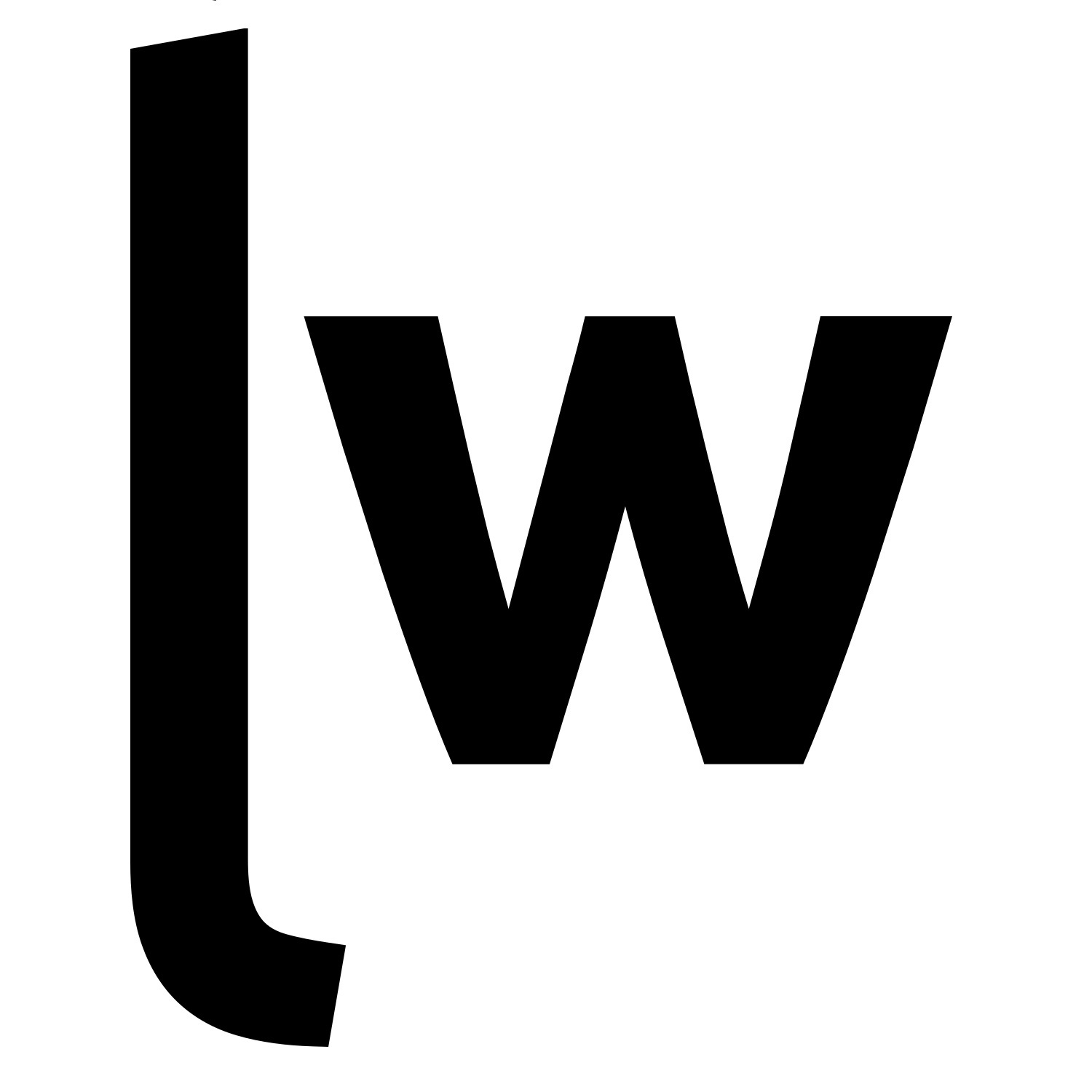 For two fund managers to disagree on all stock ideas is pretty rare on Buy Hold Sell, but this happens to be one of those moments.
Matthew Kidman hosts a discussion with Simon Shields of Monash Investors Limited and Anthony Aboud of Perpetual Investments about uncorrelated stocks; companies whose earnings are detached from the prevailing economic situation. They include 1) Woolworths, the supermarket giant trading on 23 times earnings; 2) GrainCorp, which just demerged its malt business to try and unlock shareholder value; and 3) A2 Milk, the infant formula "ball-tearer" powering to record highs.
After politely agreeing to disagree on their prospects, Simon and Anthony each bring their favourite uncorrelated stock idea to the table before Matthew wraps up the debate with a sizzling punchline.
Notes: This episode was filmed on 6 May 2020. You can access the video or edited transcript for this Buy Hold Sell episode here.