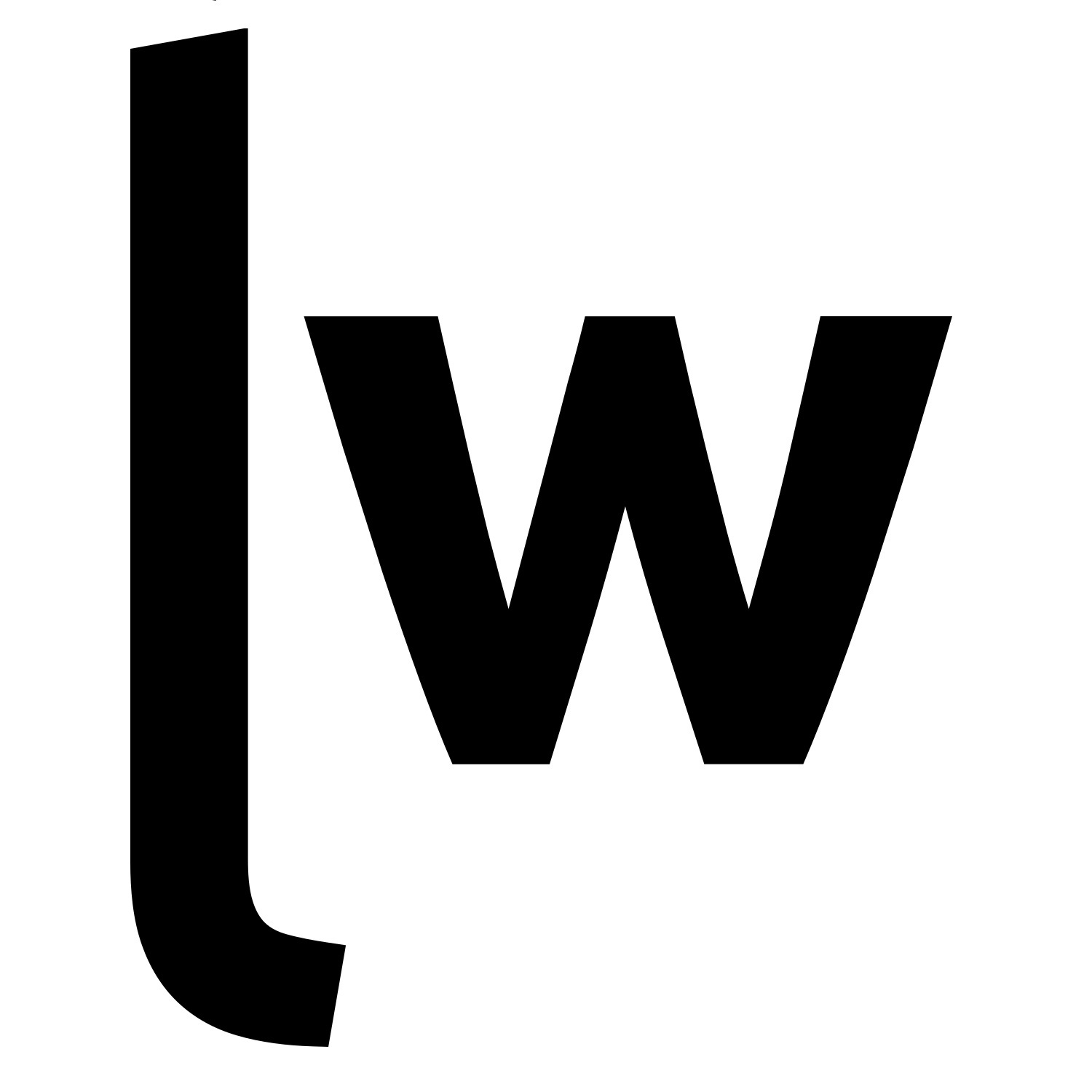 Throughout Buy Hold Sell, fundies have generally agreed that the best businesses to own in the current environment are those offering highly scalable technology solutions; essential healthcare products; defensive dividend yields and commodities.
In this episode we cover a delectable cross-section of these companies: two of which are Blake Henricks from Firetrail Investments' favourites: Newcrest Mining, the gold giant whose outlook is underappreciated; and Telstra, offering a 4.5% dividend yield that he says will increase.
For Jun Bei Liu of Tribeca, the counter is Zip Co, which is giving Afterpay a red-hot run for its money, and Domain, a digital company springing into growth. Despite bringing their favourites,
Blake and Jun Bei don't necessarily agree with each other's choices. But they do settle on one thing: selling CSL, Livewire readers' most-tipped big cap for 2020.
Visit Livewire Markets to access the video and podcast for this episode: Note: This episode was recorded on 15 July 2020.