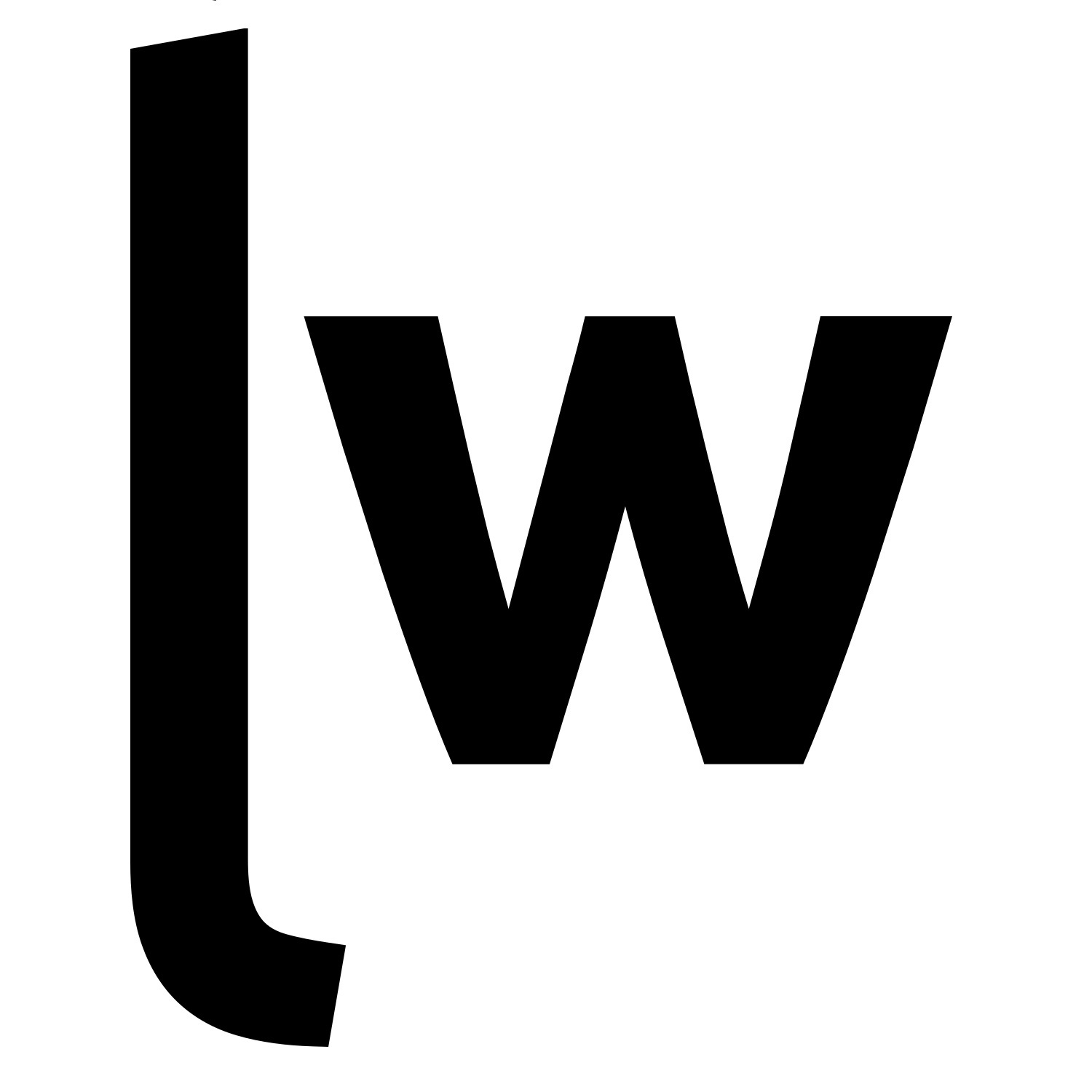 In the previous video, Roger Montgomery of Montgomery Investment Management and Ben Clark from TMS Capital stressed the importance of not overpaying for growth businesses to avoid being caught in the crossfire of high earnings expectations and an underwhelming reality.
In this episode, the duo scour stocks in the domestic and international markets offering the best growth opportunities at a reasonable price.
They include: 1) An Australian payments company at the top of Ben's list and whose share price has recently pulled back, 2) A WAAAX stock receiving unfair media coverage, 3) An ASX healthcare giant trying to find its feet, 4) A FAANG pick trading on 23x earnings; US$60 billion cash and tremendous growth optionality and 5) An iconic European brand riding the digital media boom.
Visit Livewire Markets to access the video and edited transcript for this episode.
Note: This episode was filmed on 1 July 2020.