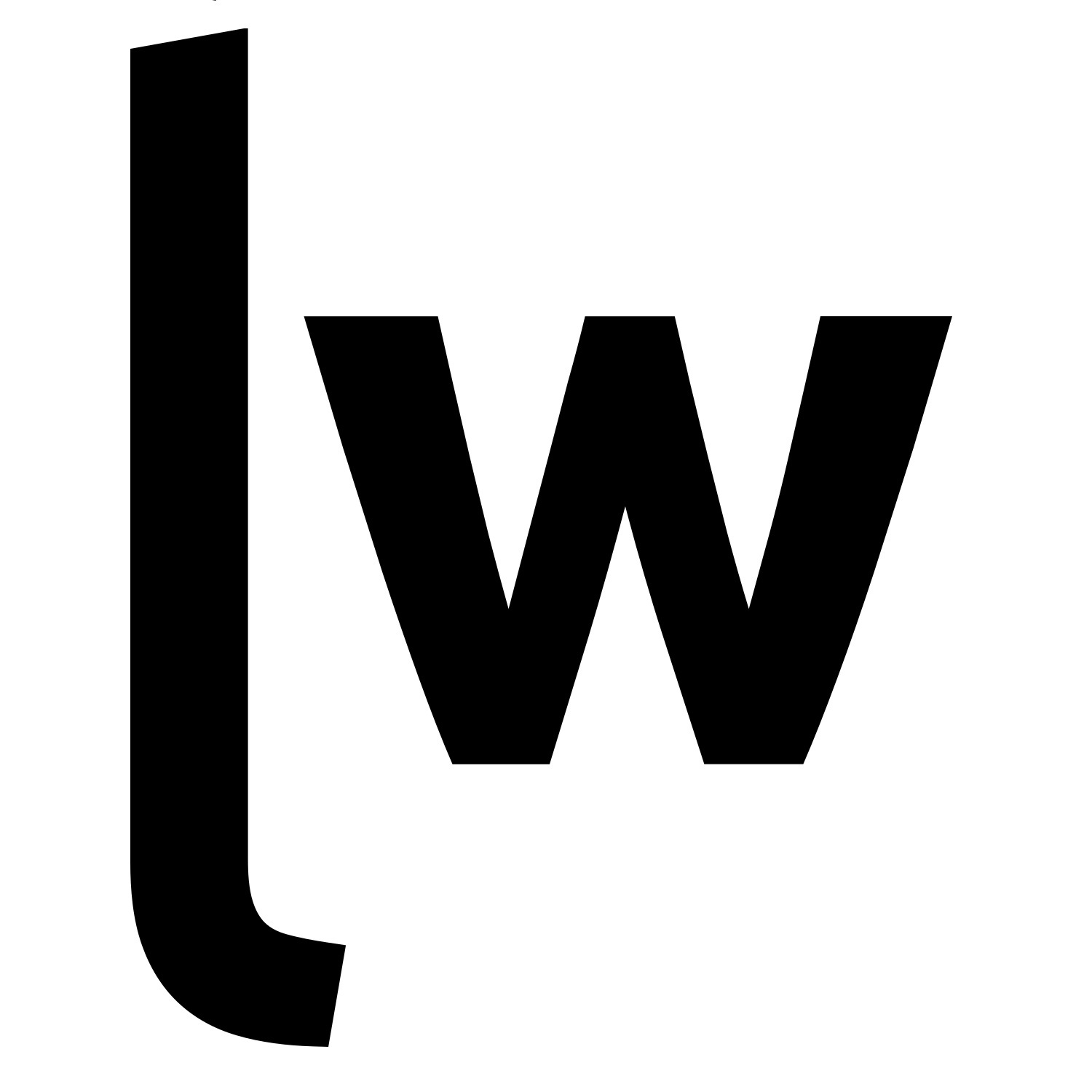 With Covid-19 effectively cancelling the economy, nothing is more important from an investment perspective than a company's ability to generate cash flow to get through this unprecedented period.
As such, we've brought together Steve Johnson of Forager Funds and Ben McGarry from Totus Capital to discuss stocks poised to be cash earners or cash burners in a cycle that'll likely be marked by Australia's first recession in nearly three decades.
The companies are 1) National Australia Bank, whose share price recently fell to 1996 lows, 2) Cochlear, hit by a triple whammy of Covid-19, an adverse court ruling and the need to raise capital and 3) Xero, which is facing a fall in subscriptions as businesses close their doors. Steve and Ben also share 2 small-cap ideas they reckon will thrive on the other side of the crisis.
Notes: You can access the video or edited transcript for this Buy Hold Sell episode here.
This episode was recorded on 25 March 2020.