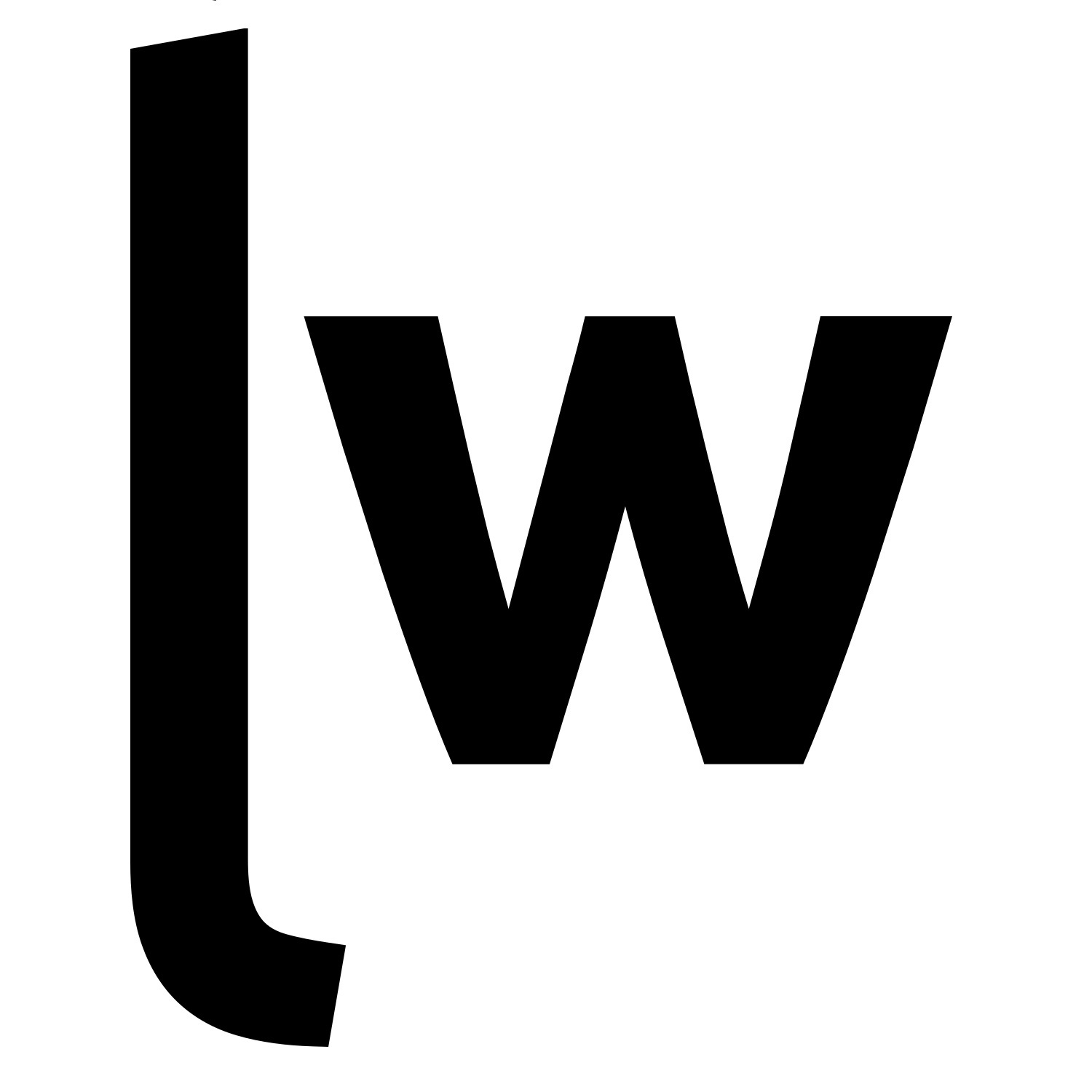 After every stock market bust and boom there tends to be a changing of the guard. Think back to after the GFC, when commodities and financial stocks faded from glory and gave rise to stellar gains in health and tech names.
Behavioural and societal changes arising from COVID-19 are expected to shake up the financial world order again. In this episode, Catherine Allfrey of WaveStone Capital and Matt Williams from Airlie Funds Management opine on who the winners could be.
They discuss 1) Kogan - which has tripled since its March low and seen its P/E skyrocket to above 60x; 2) Resmed - whose business didn't hit snooze during the pandemic; 3) Ansell - benefiting from a boom protective equipment demand; 4) Xero - a tech stock poised to become a future hero, and 5) Mineral Resources - which is riding a rejuvenated commodities boom.
Access the video and edited transcript here. Note: This interview was recorded on 3 June 2020.