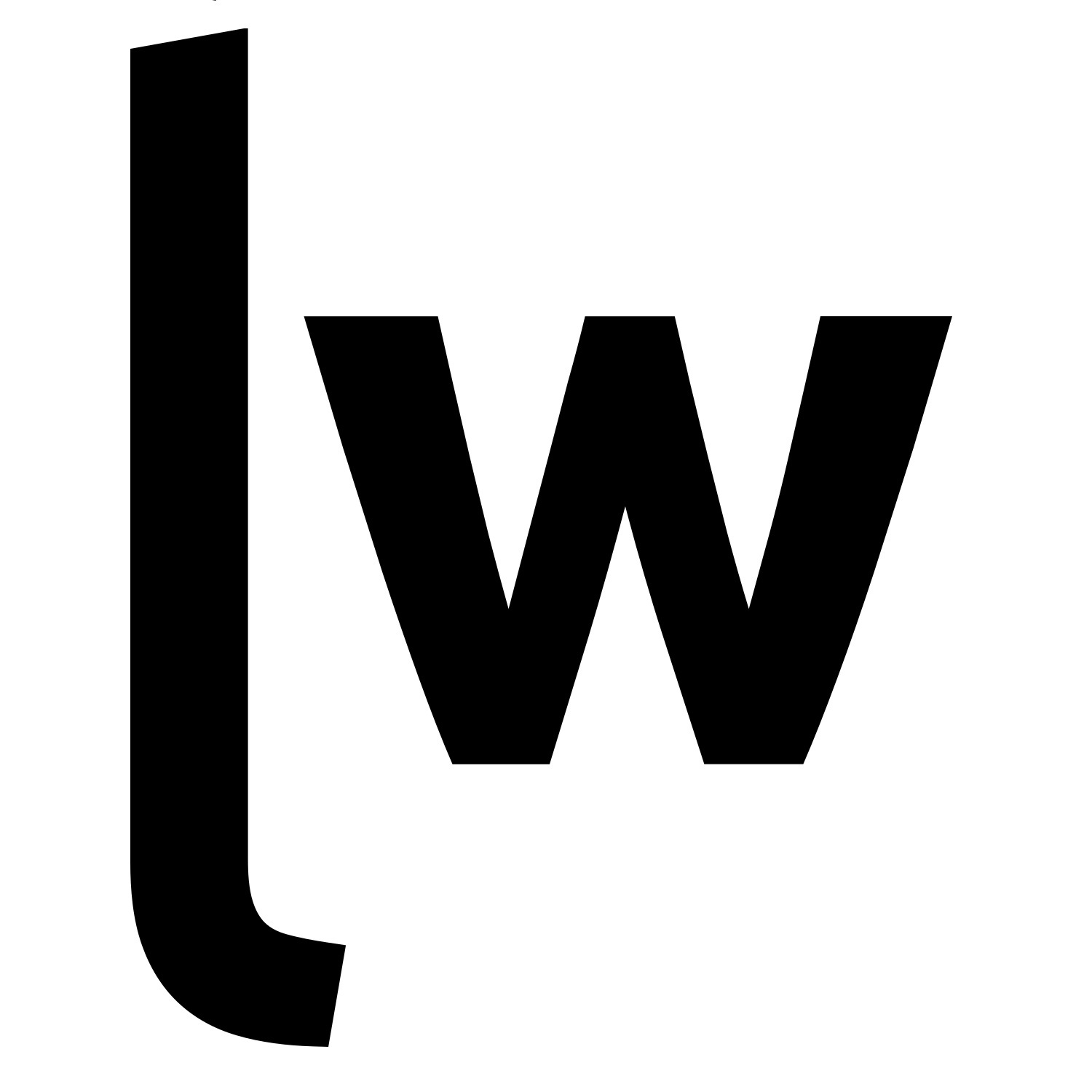 A handful of stocks outside the ASX 20 have proved especially popular during the COVID-19 induced stock market rout and (contentious) recovery, according to data provided by Sharesight.
In this episode, Ben Rundle of NAOS Asset Management and Michelle Lopez from Aberdeen Standard Investments debate whether the stocks investors have been stockpiling are truly essential items for your portfolio. They are: 1) Altium - which recently withdrew its earnings guidance; 2) EML Payments - down ~60% from its peak as lockdowns smash discretionary and business spending; 3) Sonic Healthcare - a key player in coronavirus testing but off 25% from its all-time high. Michelle and Ben also present their two favourite ex-20 growth stocks being materially underappreciated by the market.
You can access the video and edited transcript for this Buy Hold Sell episode here.
Notes: Altium, EML and Sonic Healthcare were among Sharesight customers' most-traded stocks from the period 1 April to 15 April 2020. This video was filmed on 22 April 2020.