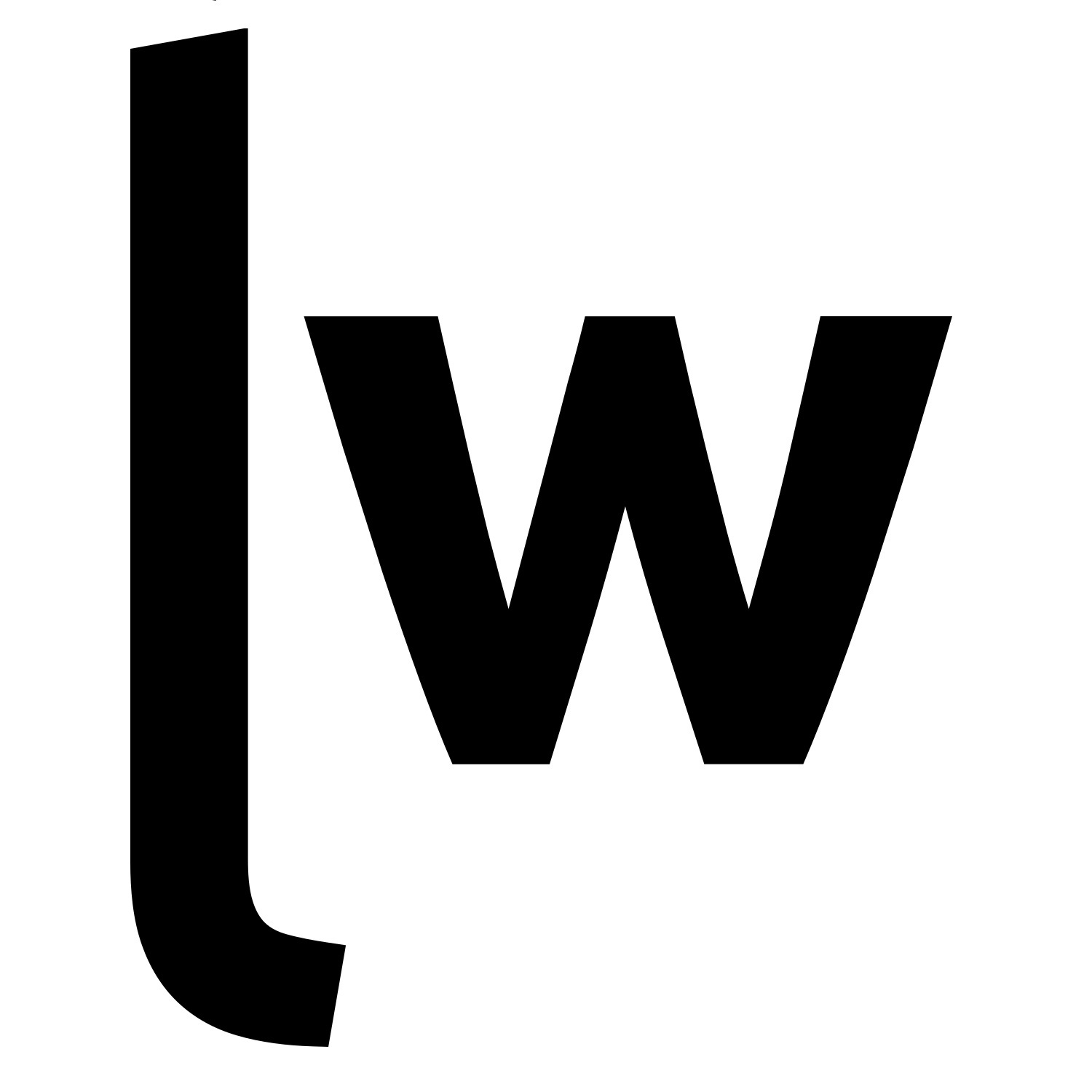 It may be a gloomy backdrop for the economy as many companies cancel their earnings guidance due to the coronavirus-driven downturn. But even in this environment, there are a handful of stocks whose earnings refuse to go into lockdown.
In this episode, Michelle Lopez from Aberdeen Standard Investments and Ben Rundle of NAOS Asset Management join Vishal Teckchandani discuss 5 businesses that can help immunise your portfolio from a cyclical slump: 1) a company benefiting from booming data consumption; 2) a tech stock bucking the guidance-scrapping trend; 3) a business providing essential services to households; 4) a WAAAX stock that keeps on chugging and 5) a small-cap riding higher usage of voice, video and messaging apps.
Note: This video was recorded on 22 April 2020. Access the full transcript (including stock codes) and podcast here.