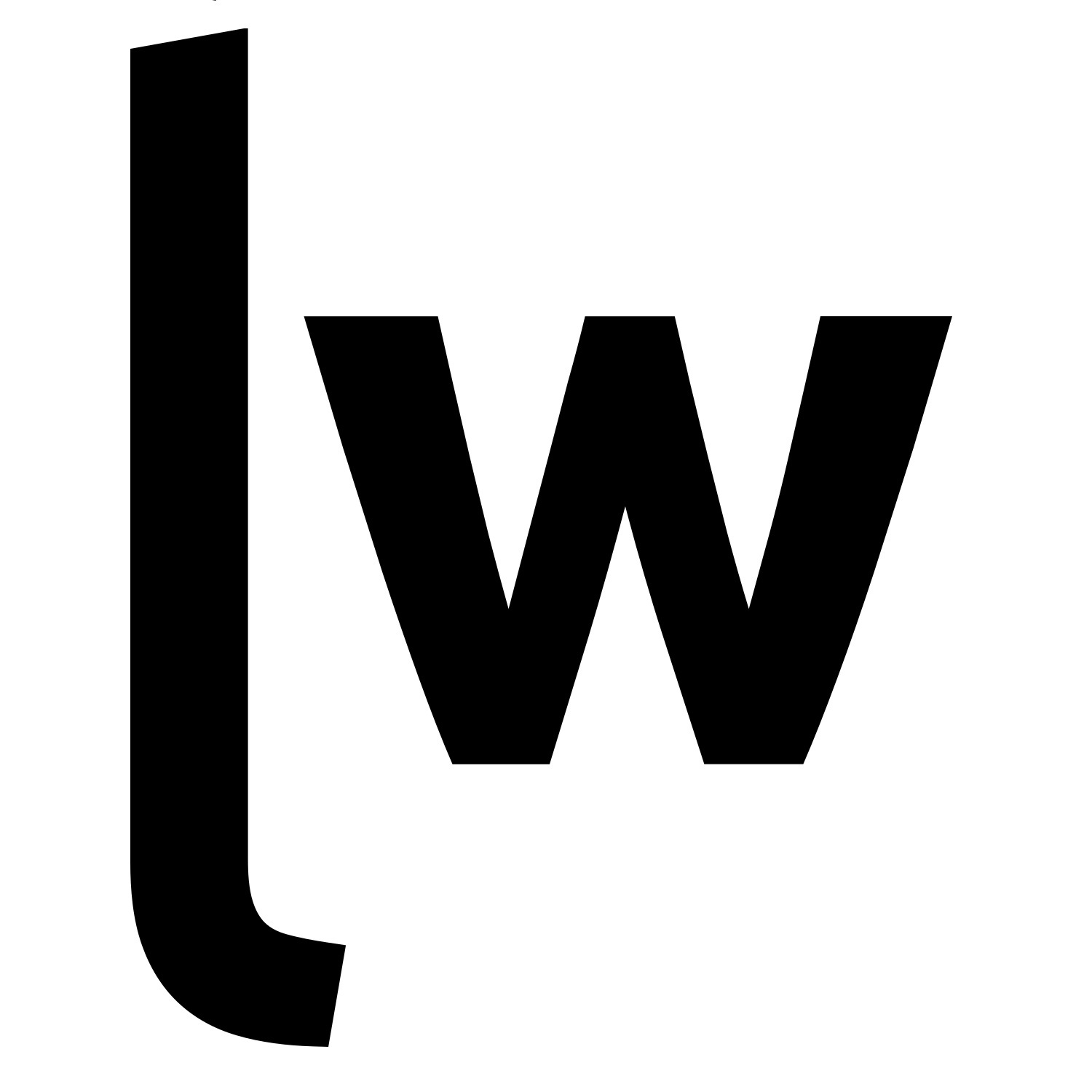 Amid one of the direst economic environments since World War 2, ASX small caps are living up to the spirit of Australian ingenuity. Through hard work and creativity, quality management teams are finding ways to survive and even thrive in adverse conditions. For investors, the question is which great businesses are still available at a reasonable price given the market rebound?
In this episode, Dean Fremder of Perpetual Investments and Simon Conn from Investors Mutual enter a red hot debate about the following stocks: 1) Nanosonics, one of Livewire's most-tipped small caps; 2) Service Stream, whose management remains upbeat on the company's earnings and dividend prospects; and 3) InvoCare, which in April undertook a placement to strengthen its balance sheet and support growth plans.
Dean and Simon also each bring along two under the radar quality small caps trading at attractive discounts to intrinsic value.
Please note: This interview was filmed on 17 June 2020. Access the edited transcript and video for this episode (as well as more valuable investing content) here.