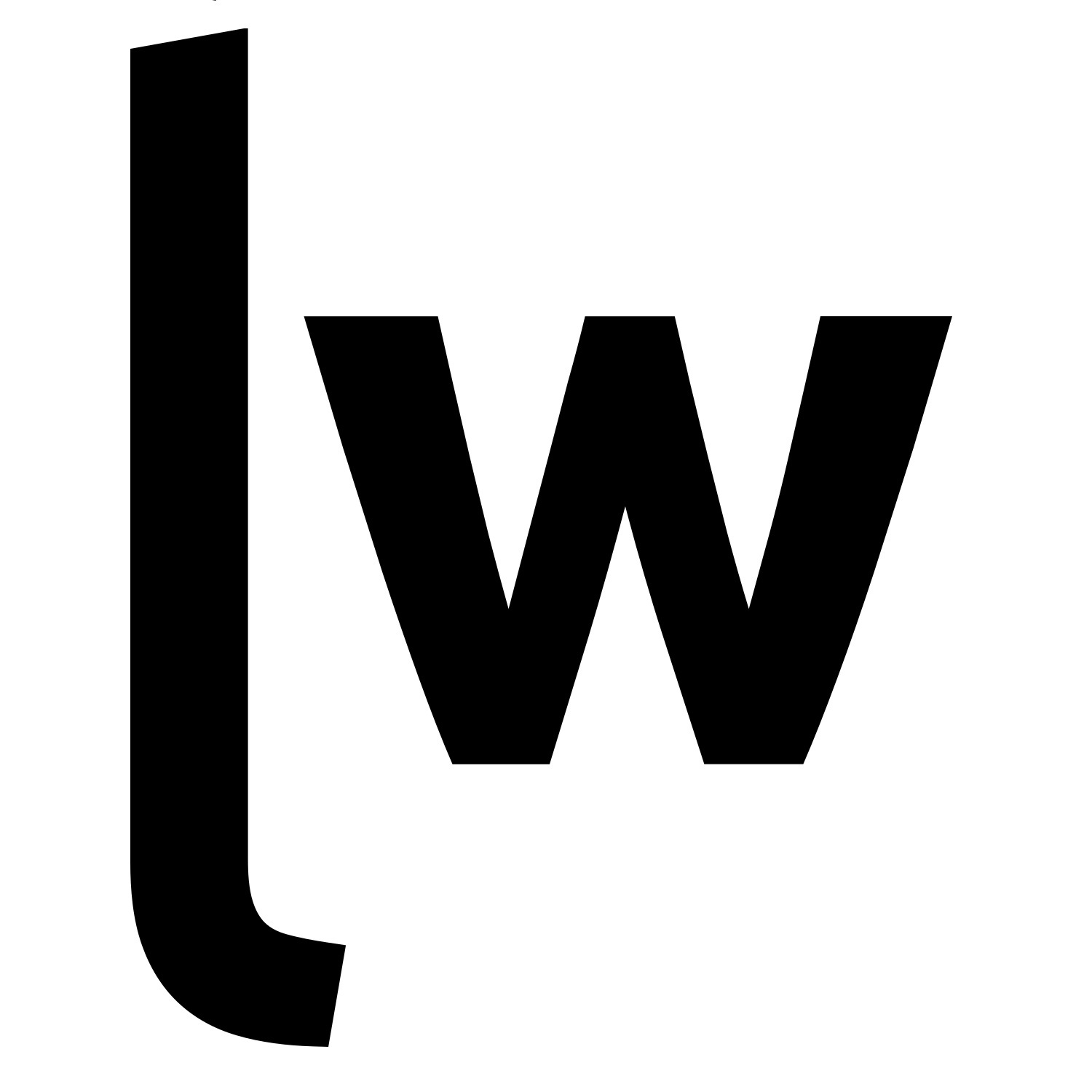 If there's any sweet spot for a growth investor to be in, it's within an industry booming due to a structural shift in demand for a given product or service. However, a growth industry is just half the story; the other critical part, as legendary investor Warren Buffett puts it, is having "able and honest managers".
In this episode, Tobias Yao of Wilson Asset Management and Arden Jennings from Ausbil Investment Management discuss five ASX small caps that fit the bill on both fronts; talented management teams carving out niches within broader industries that are powering ahead. They include companies benefitting from the explosion in online shopping, soaring data consumption and the needs of an ageing population.
Visit Livewire Markets to access the podcast and edited transcript for the episode. Note: This episode was filmed on 29 July 2020.