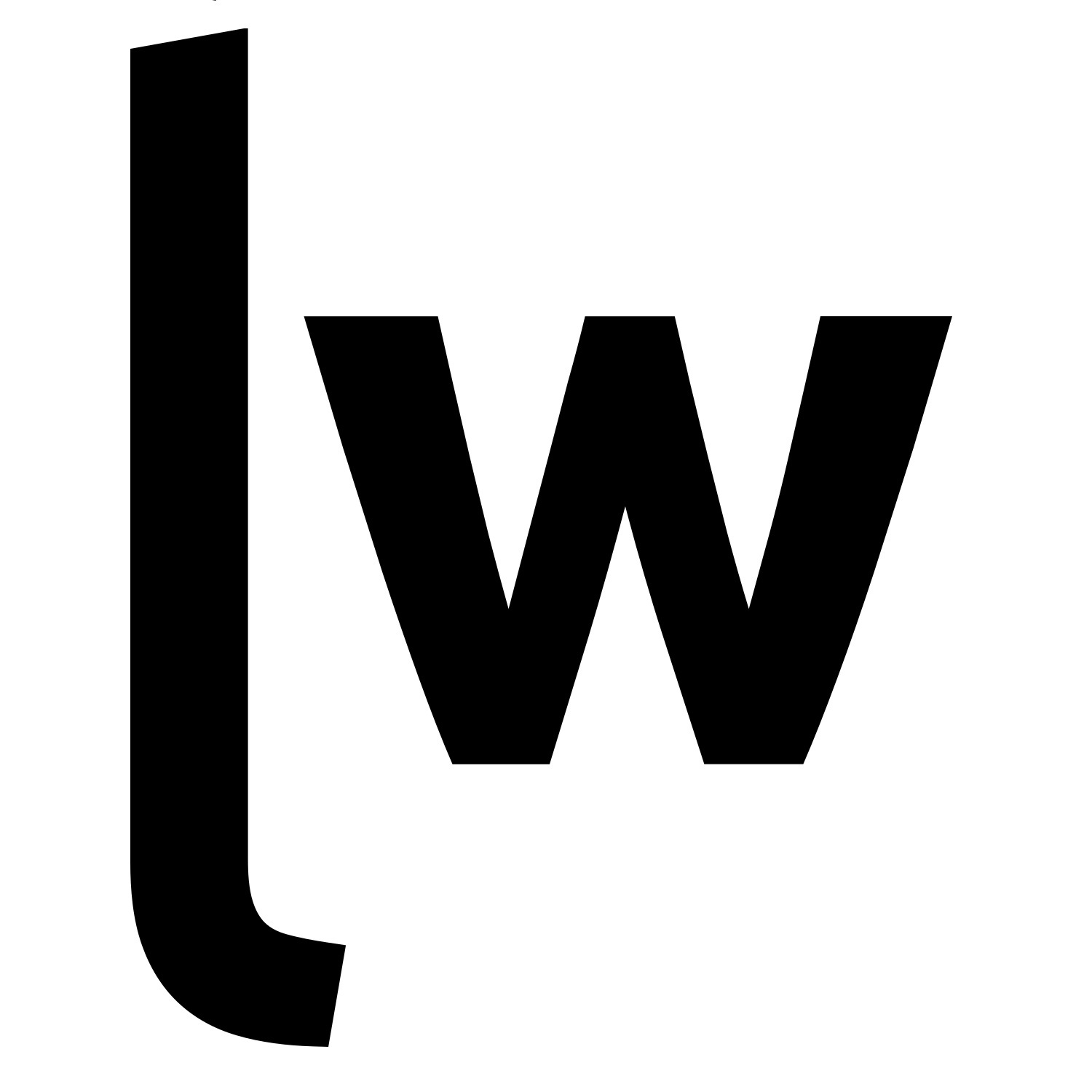 While large caps usually get all the attention from dividend seekers, small caps often punch above their weight in this respect. In fact, the three stocks named below have paid out an average 6.2% yield (including franking credits) over the last 12 months! 
In this episode, Livewire's James Marlay is joined by Montgomery Investment Management's Roger Montgomery and Investors Mutual Limited's Simon Conn for their analysis of three small-cap stocks that also boast impressive dividends. 
These include reader favourite Fiducian Group (ASX: FID), administration services provider Smartgroup Corporation (ASX: SIQ) and real estate investment trust Charter Hall Retail REIT (ASX: CQR). 
If that's not enough, our fundies also each name a small-cap with big dividend potential in the years to come. 
Now that's what I call bang for your buck.
Note: This episode was filmed on Wednesday 13th October 2021. You can read an edited transcript below:
https://www.livewiremarkets.com/wires/buy-hold-sell-5-small-caps-with-big-dividends