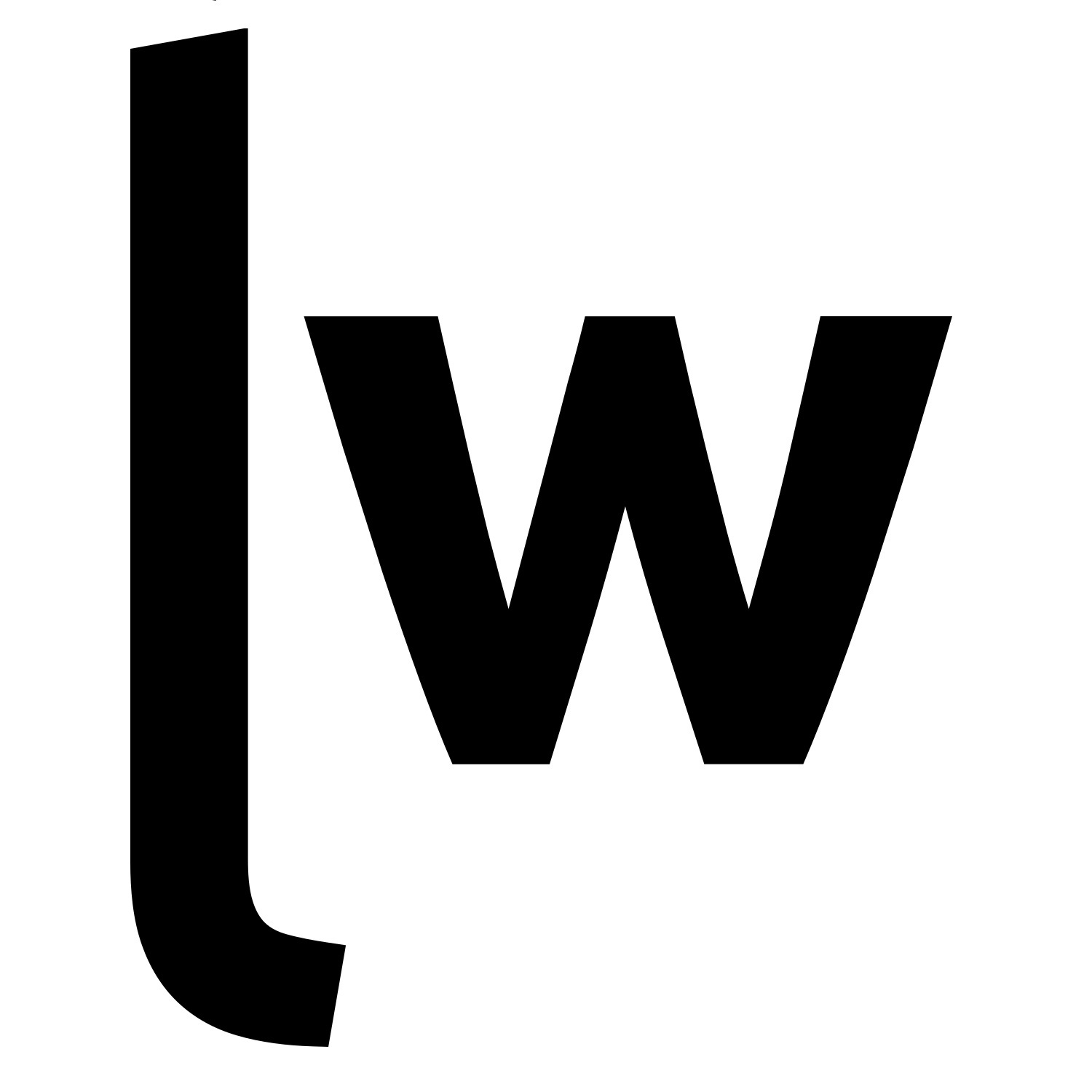 A tornado has ripped through markets in the last three months, knocking the S&P/ASX 200 Index down 30% in just 30 days. With countries shutting borders, economic activity plunging and forecasts of a sharp recession gaining traction on the back of Covid-19, risk assets remain susceptible to more damaging gusts of wind.
It is paramount then that each stock in your portfolio is able to not only weather the downturn, but capture an upswing too. In this episode of Buy Hold Sell, Tim Serjeant of Eley Griffiths and Chris Stott from 1851 Capital join Matthew Kidman to review 5 stocks touted to have defensive earnings streams, as well as growth options, strong balance sheets and, are operating in industries that are better placed during recessions.
Please note this episode was recorded on 11 March 2020. Access the full video and transcript here.