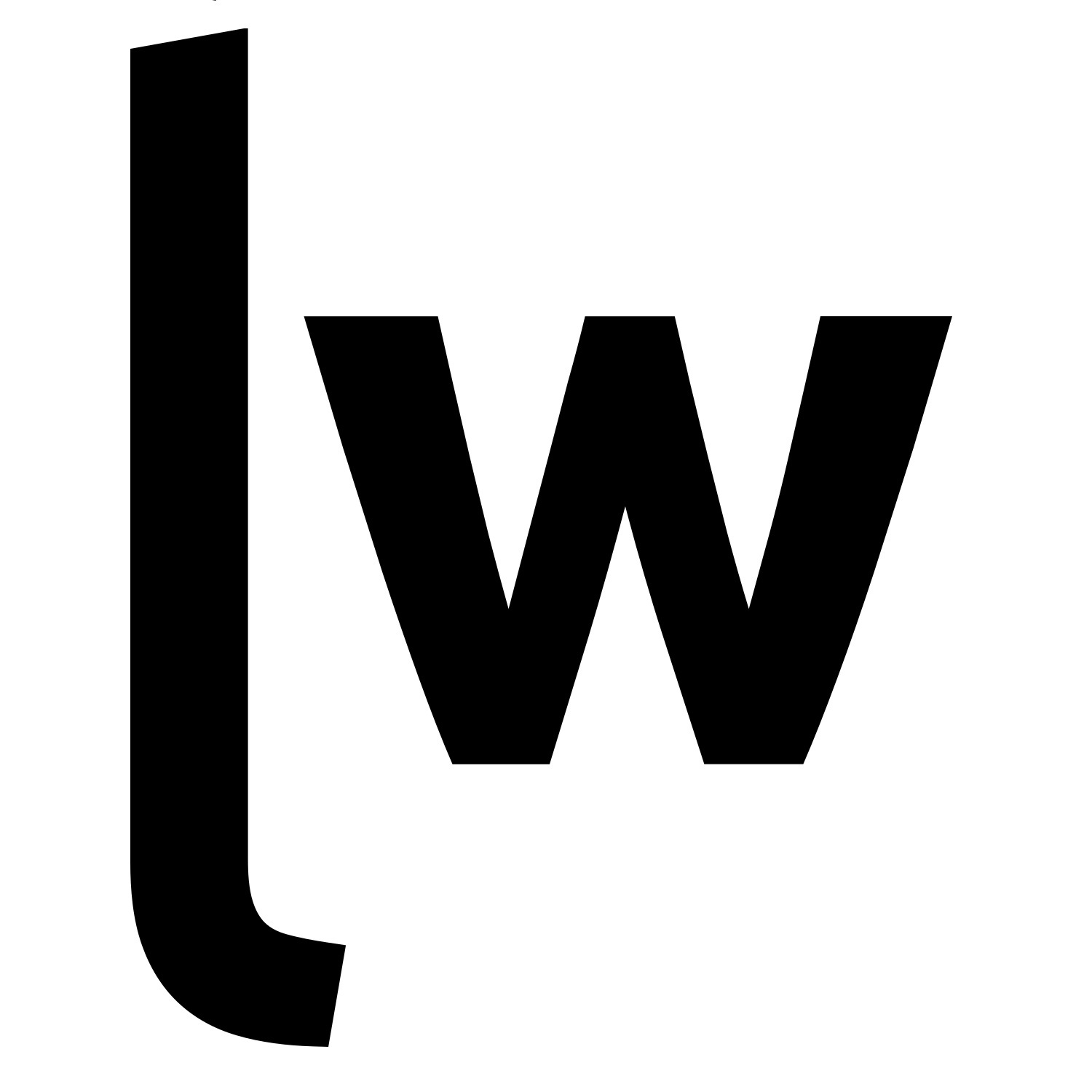 It's certainly a poignant time to be talking about energy. After all, the world's leaders, including Prime Minister Scott Morrison, are currently going head to head in Glasgow, Scotland, fighting to meet the Paris Agreement. 
Joined by scientists, academics, and activists, some real decisions on climate action will be made over the coming days, covering everything from limiting emissions and deforestation, to cutting coal (or not, in Australia's case), future sources of energy, and electric cars. 
But even before this week's COP26 Climate Change Conference, companies associated with the energy transition were looking particularly positive to Australia's investors, with many charging ahead over the last 18 months.
So in this episode of Buy Hold Sell, Livewire's Ally Selby was joined by Argonaut's David Franklyn and Eley Griffiths Groups' Tim Serjeant for their thoughts on three stocks for the energy transition.
Plus, they both name their number one pick from the sector for the months to come. 
Note: This episode was filmed on Wednesday, 27 October, 2021. You can read an edited transcript below: 
https://www.livewiremarkets.com/wires/buy-hold-sell-5-stocks-for-the-energy-transition/