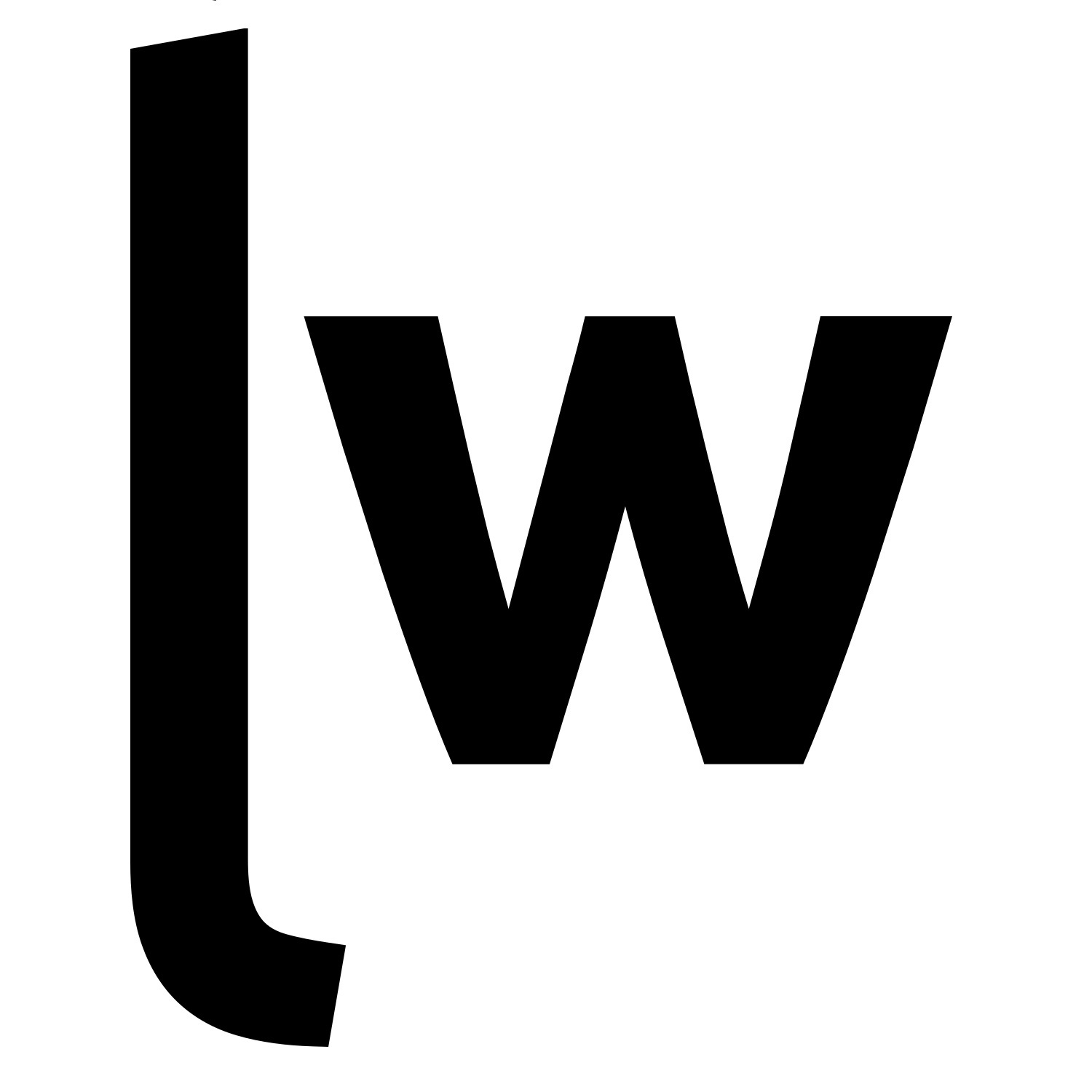 Small caps have had a cracker of a year, with the S&P/ASX Small Ordinaries rising 19% over the past 12 months, including dividends. Meanwhile, the stocks outside of the ASX 300 - the mighty micro caps - have generated a whopping total return of 45% (tracked by the S&P/ASX Emerging Companies Index). 
So why not dust off that crystal ball, gaze into the future, and see what the year ahead has in store for the smaller end of the market? 
In this episode, Livewire's Ally Selby is joined by Wilson Asset Management's Tobias Yao and Ausbil's Arden Jennings for their thoughts on three stocks that could soar in 2022. These include reopening play Lovisa, accomplished Australian businessman David Teoh's TPG Singapore, and reader favourite Electric Optic Systems. 
Plus, for good measure, we asked our fundies to name the number one stock they are backing for the year ahead. 
What more could you want? 
Note: This episode was filmed on Wednesday, 24th November 2021. You can read an edited transcript below: 
https://www.livewiremarkets.com/wires/buy-hold-sell-5-stocks-set-to-soar-in-2022/