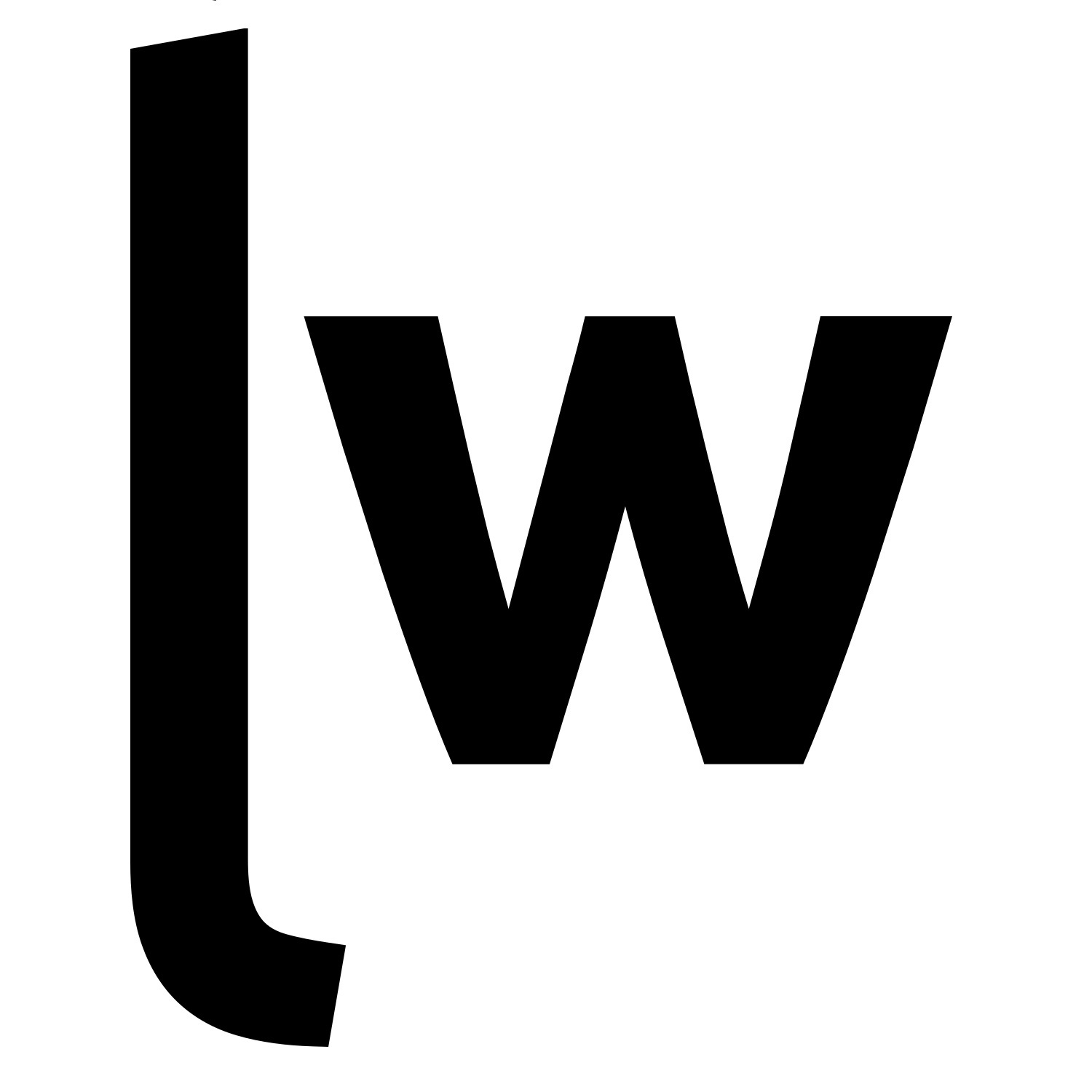 Elon Musk's SpaceX rocket isn't the only thing that's shot through the stars in recent days. ASX financials are having their own out-of-orbit moment, with the sector up over 15% this past fortnight. But not all companies have shared the spoils equally, with some stocks running too far and others lagging behind.
In this episode, Matt Williams of Airlie Funds Management and Catherine Allfrey from WaveStone Capital join Matthew Kidman to opine on five names and their prospects for further gains. They include one often-overlooked company that cracked through a record high this week, and one of the 'most-tipped' big caps from our 2020 annual reader survey. Plus, Cath also brings along a Big Four bank that's a good trading buy, while Matt offers a value laggard that could finally see its "day in the sun".
Note: This interview was recorded on 3 June 2020. You can access the video, stock codes and transcript for this episode here.