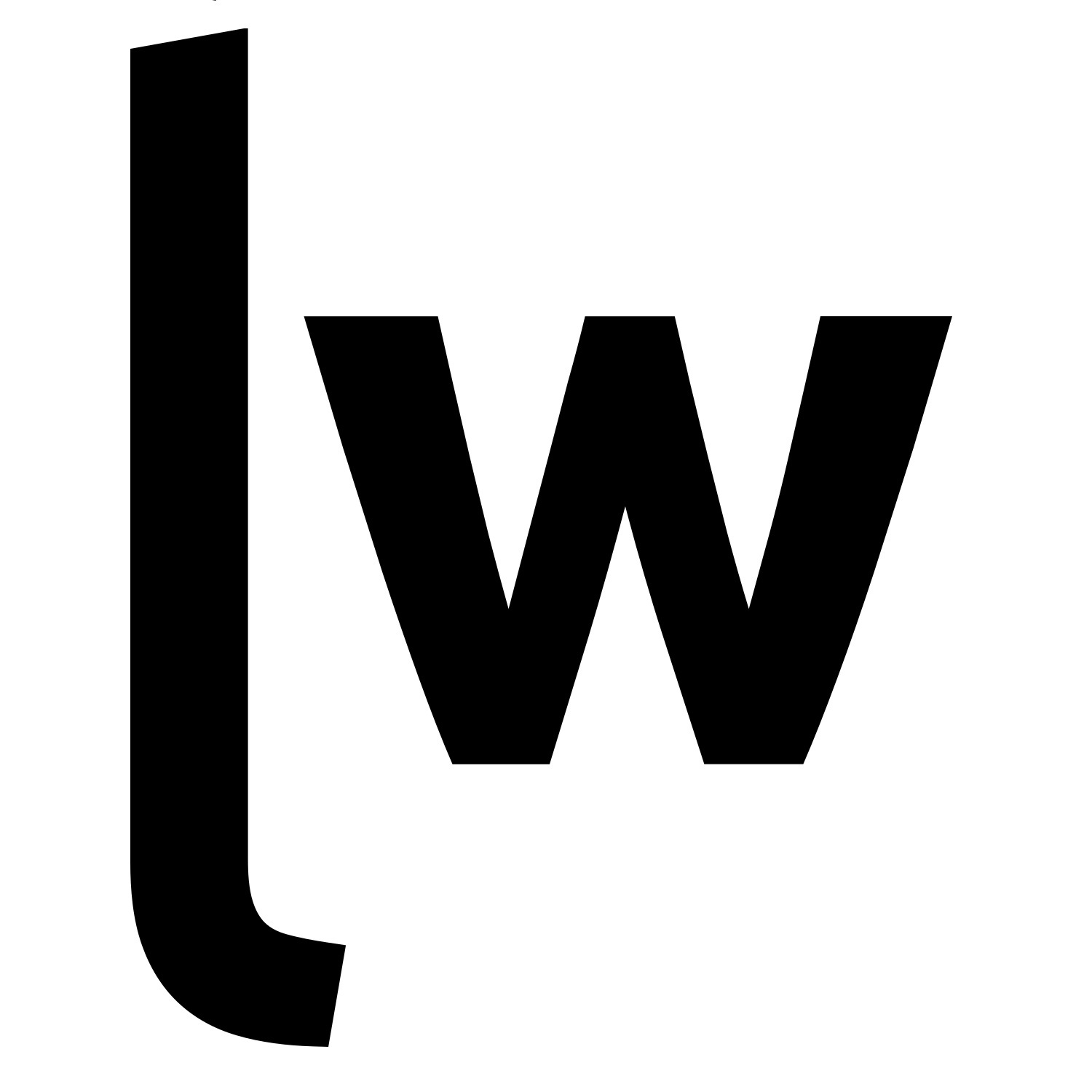 If Livewire Markets were an exclusive club, its members (as you well know), would be partial to stock picks, fund manager insights, and getting rich(er) without having to die trying. However, it seems, particularly of late, that emerging resources, metals and material stocks have a certain je ne sais quoi to whet your appetite. 
It makes sense. After all, the S&P/ASX Small Ordinaries Resources Index has returned 42.25% over the past 12 months, nearly double the S&P/ASX Small Ordinaries Index (24.96%) and the S&P/ASX 200 (22.49%). In case you were wondering, the benchmark return also far surpassed that of the S&P/ASX 200 Resources Index (9.39%), which contains dividend darlings like Fortescue Metals and BHP. 
So in this episode of Buy Hold Sell, Livewire's Ally Selby is joined by two small-cap resources specialists for their insight into some of the sector's up and comers, with Eley Griffiths Group's Tim Serjeant and Argonaut's David Franklyn sharing their thoughts on skyrocketing stocks across lithium, gold, copper and uranium. 
Note: This episode was filmed on Wednesday, 27 October 2021. You can read an edited transcript below:
https://www.livewiremarkets.com/wires/buy-hold-sell-5-up-and-coming-mining-stocks/