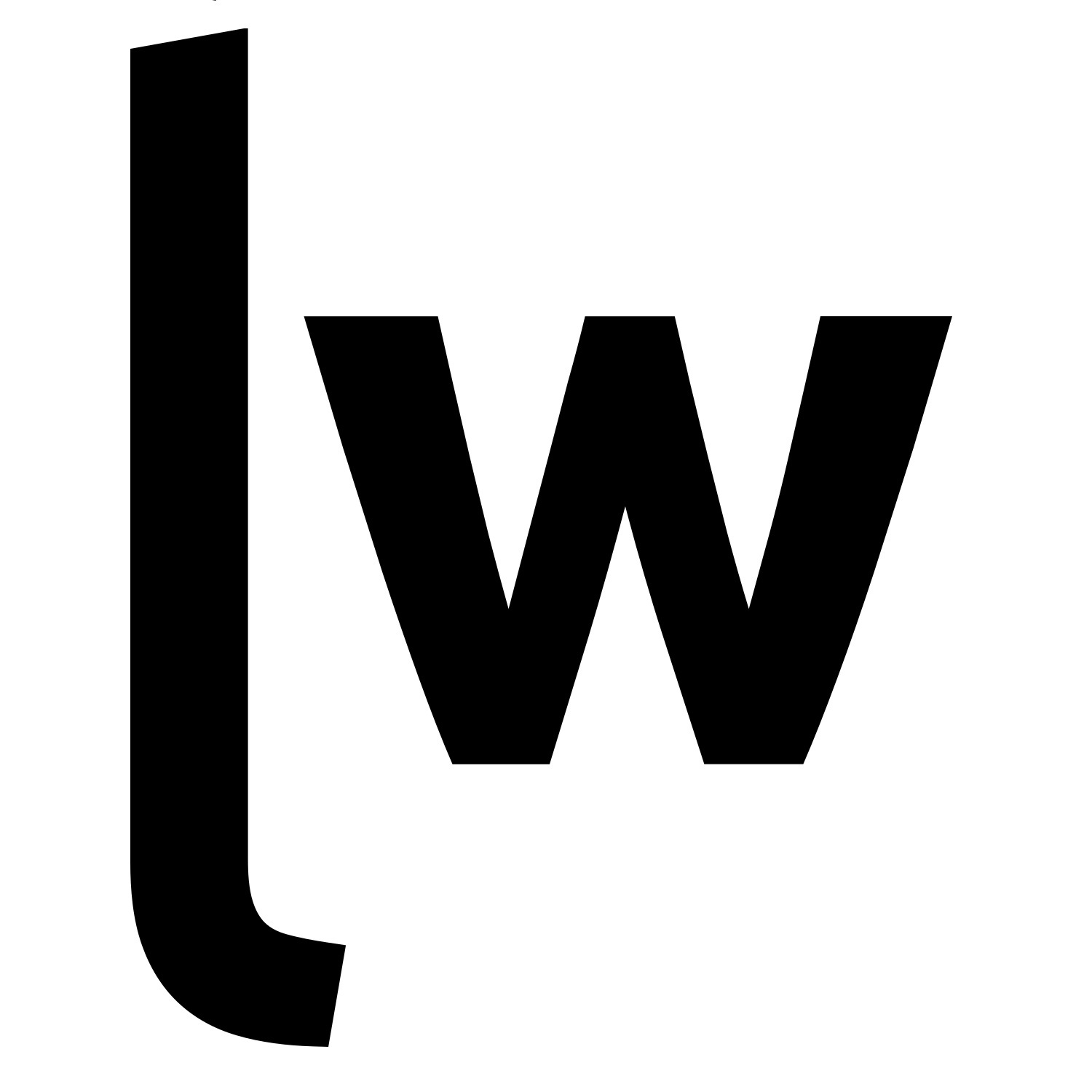 Value stocks have been long forgotten. But during this bear market, will they be remembered by investors and come back into vogue?
In this episode of Buy Hold Sell, Simon Shields from Monash Investors and Anthony Aboud from Perpetual Investments join Matthew Kidman to talk all about the potential resurgence of value stocks and their future prospects. They are: 1) Telstra, an old Australian favourite with potential for a 4-5% yield; 2) JB HI-FI, a retailer who is winning throughout the covid crisis; 3) AP Eagers, the biggest car dealership in Australia, whose stock price has more than halved in the last 12 months. Simon and Anthony also reveal two of their own stocks that are both compelling and of good value.
Notes: This episode was filmed on 6 May 2020. You can access the video and edited transcript for this Buy Hold Sell episode here.