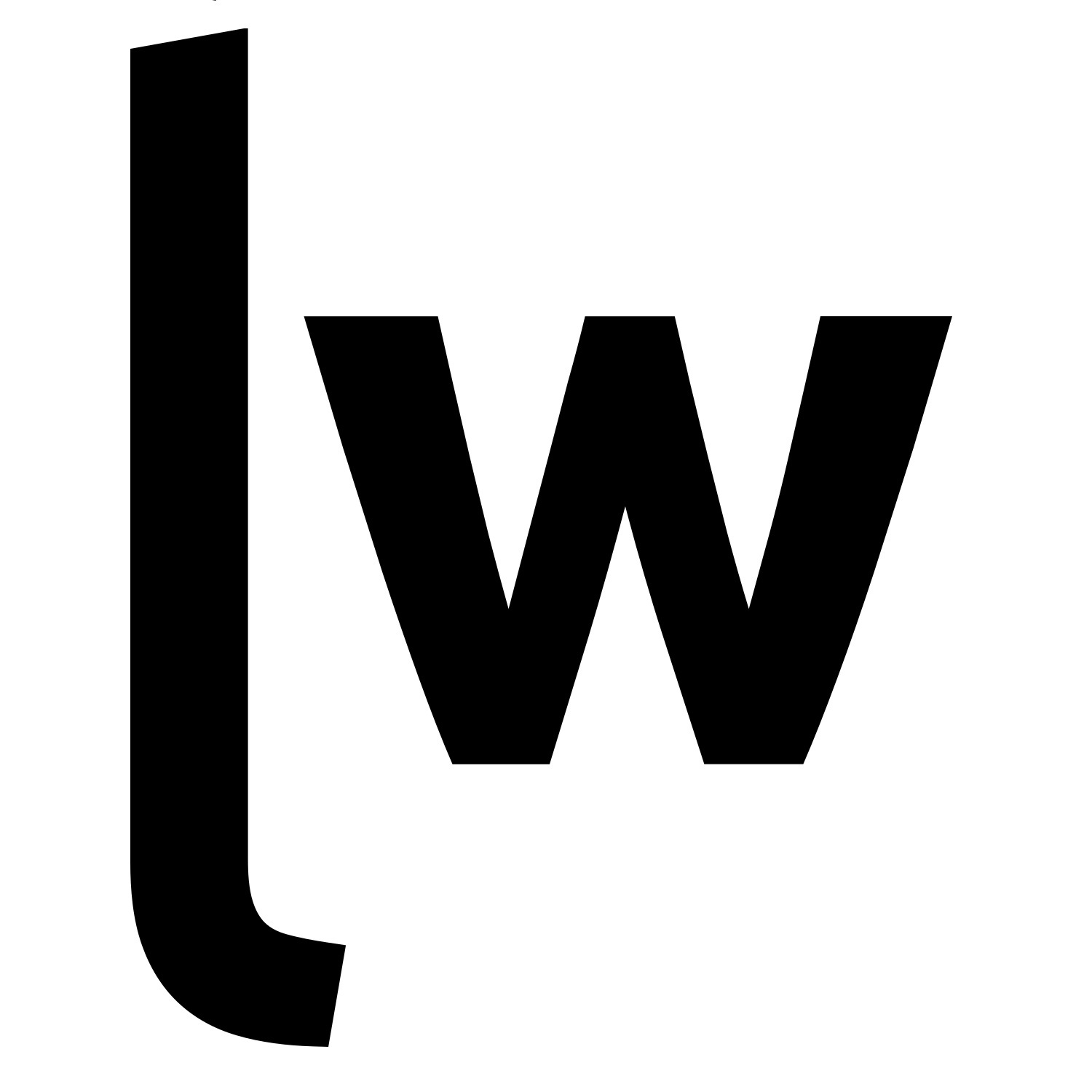 In the midst of a crisis, it's time to start thinking long term. In five years time, what companies will still be growing? Which companies have what it takes to prosper through this crisis?
In this special global equities edition of Buy Hold Sell Matthew Kidman is joined by Charlie Aitken from Aitken Investment Management and Nick Griffin from Munro Partners to debate the prospects of Nike, popular streaming service Netflix, Chinese e-commerce giant Alibaba and electric car juggernaut Tesla, along with 2 other, interesting companies that are set to soar in the long term.
Notes: This episode was filmed on 7 April 2020. You can access the video, podcast or edited transcript (containing the stock codes) for this Buy Hold Sell episode here.