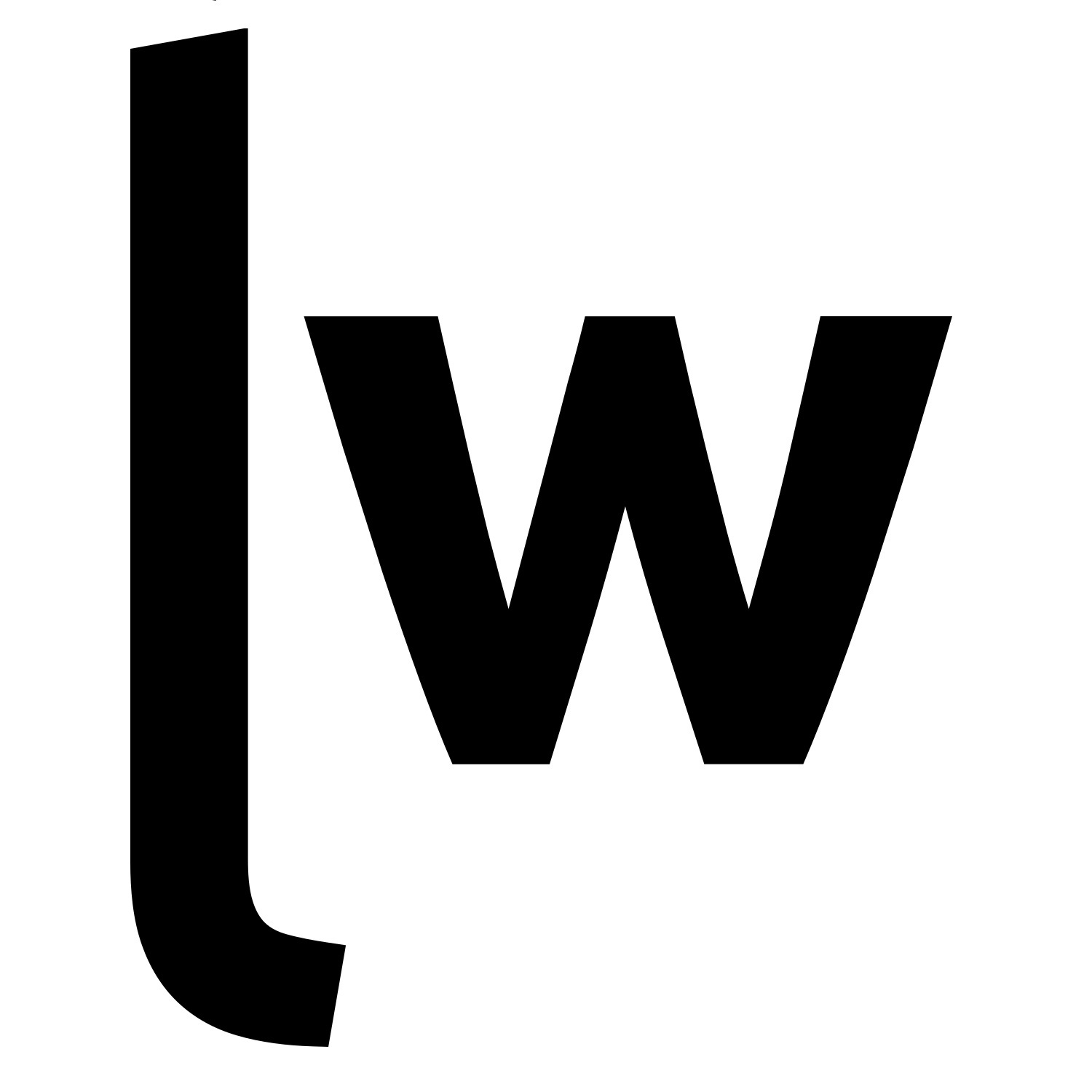 Investors in traditional ASX 200 dividend stocks are expected to receive chump change over the next 12 months as companies "deny, defer or diminish" payments, as Nikko AM alludes in this recent wire. The fall in income expectations, combined with a spike in share prices, has seen yields compress across the broader market towards 3%.
But this situation provides investors an opportunity to fish for income in the world of small caps, where select companies offer a perfect mix of good income, durable business models and attractive valuations.
Here, Simon Conn or Investors Mutual and Dean Fremder of Perpetual Investments discuss 6 stocks with yields from 3.5%-6.5% (fully franked in most cases), with Dean pointing to one business growing earnings at over 10% annually, trading on a forward P/E of only 9x and the scope to boost its yield to ~11% given its surplus franking credits balance.
Please note: This episode was filmed on 17 June 2020. Access the full transcript and podcast for this episode here.