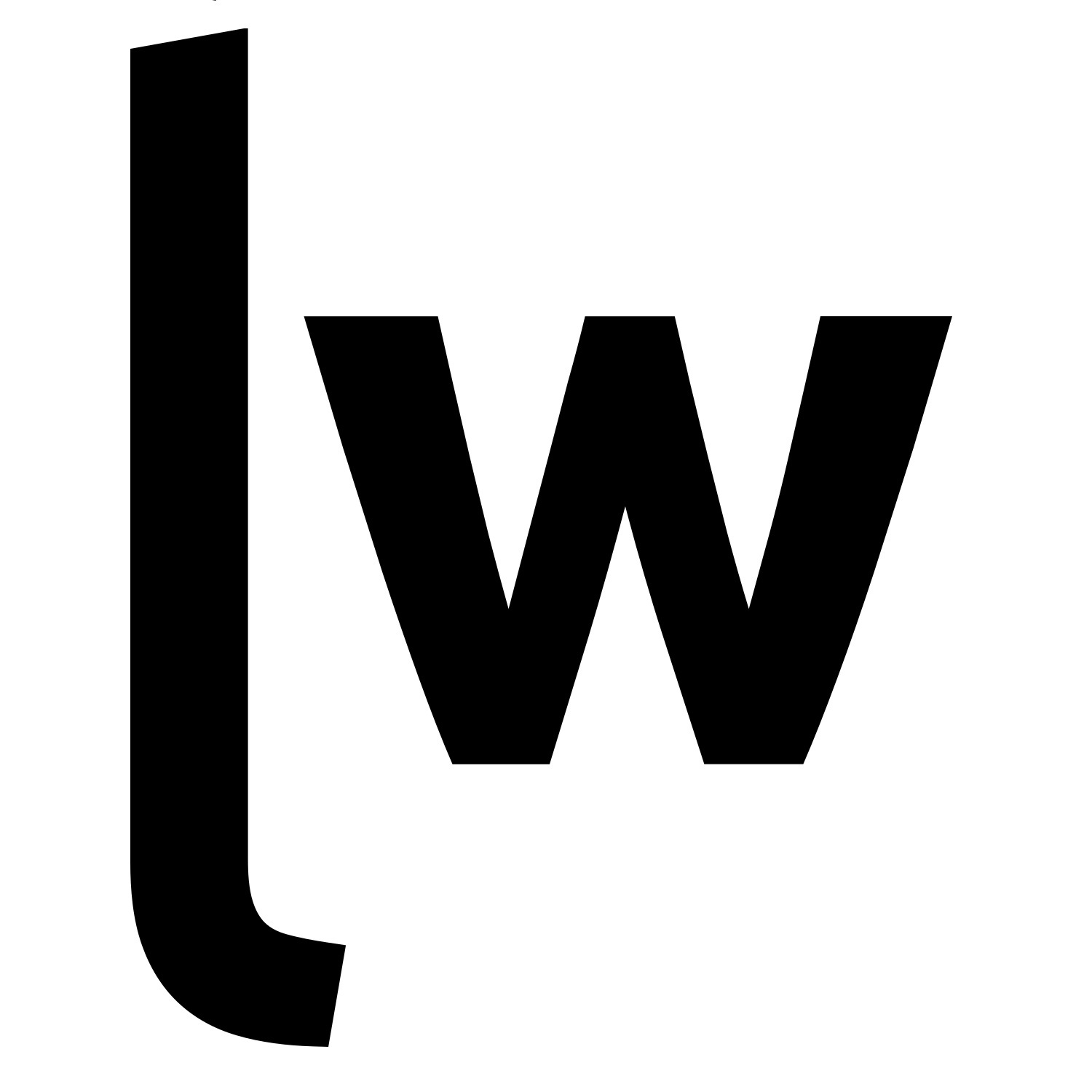 The Australian equity market at one stage fell nearly 35% from its all-time high in just over a month amid the COVID-19 crisis.
The challenge for investors is working out - against huge swathes of data and human emotion – whether shares are priced correctly against wartime stimulus measures, an impending recession and a pandemic with vague signs of subsiding.
In this interview, Ben McGarry of Totus Capital and Steve Johnson of Forager Funds join James Marlay to debate whether the market has priced in the economic situation efficiently. They also discuss whether investors are getting sucked in by "bear market bounces", important things to check within your portfolio and the greatest opportunities in this environment.
Notes: You can access the video, podcast or edited transcript for this Buy Hold Sell episode here.
This episode was filmed on 25 March 2020.