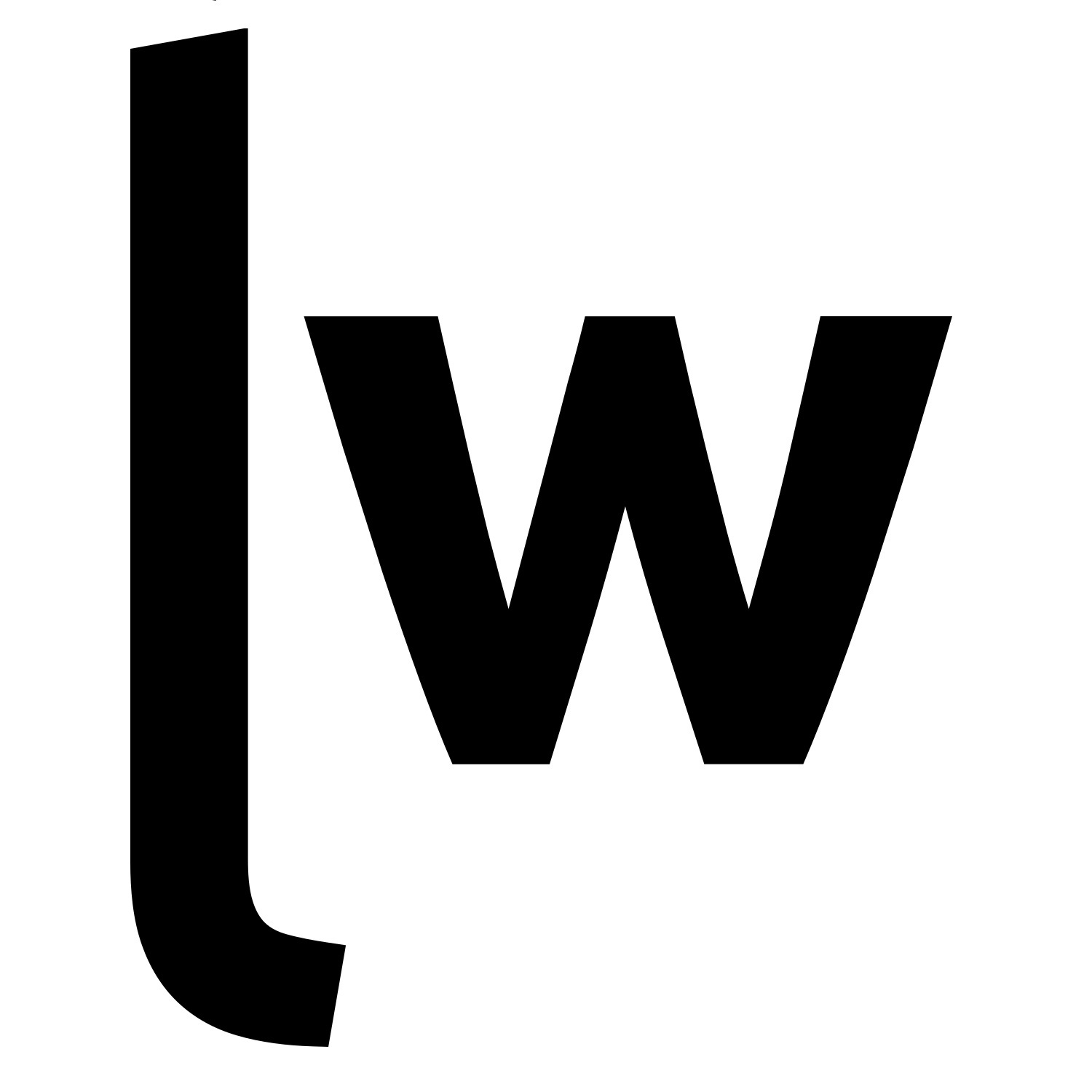 15 trading sessions: That's all it took for the ASX200 to collapse by a stunning 32% as of midday today, erasing four whole years of gains. This is a conundrum because, while some screaming bargains have appeared, the market is in freefall. 
Given this strong downward momentum, we brought this interview forward for you as Chris Stott of 1851 Capital and Tim Serjeant of Eley Griffiths discuss this very issue here.
Watch (or listen) as the one and only Matthew Kidman asks our guests whether this is the next GFC, some strategies they are using to manage portfolios, if it's time to buy yet, and the signals they want to see before it's time to get back in. 
Take note because, as Matt reminds us, 'picking bottoms can be a messy business'...  
Access the video and transcript (available shortly) over here.