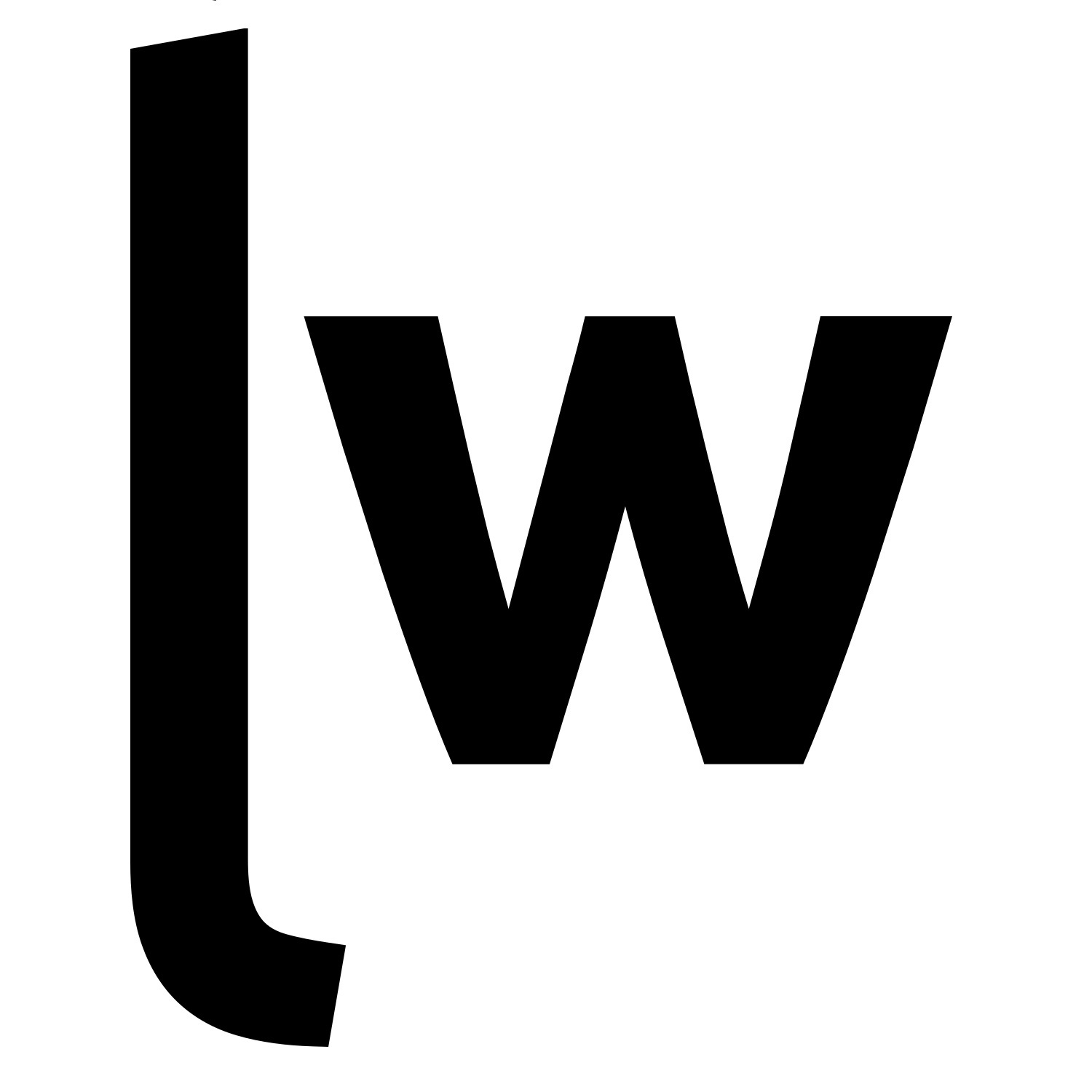 Livewire readers have so far nailed their bullish call on the market. Since we published those survey results, the ASX 200 train is full steam ahead (up +21.50% to be precise). The three critical questions for investors now are: 1) Is there much gravy left? 2) Where are the next sector rotation opportunities? 3) What can make the locomotive stall or potentially go backwards?
In this extended interview, Catherine Allfrey of WaveStone Capital and Matt Williams from Airlie Funds Management address those questions. They also suggest how investors can structure their portfolios and call out companies that have what it takes to survive and thrive in this environment.
Please note: This interview was recorded on 3 June 2020. Access the video and transcript for it here.