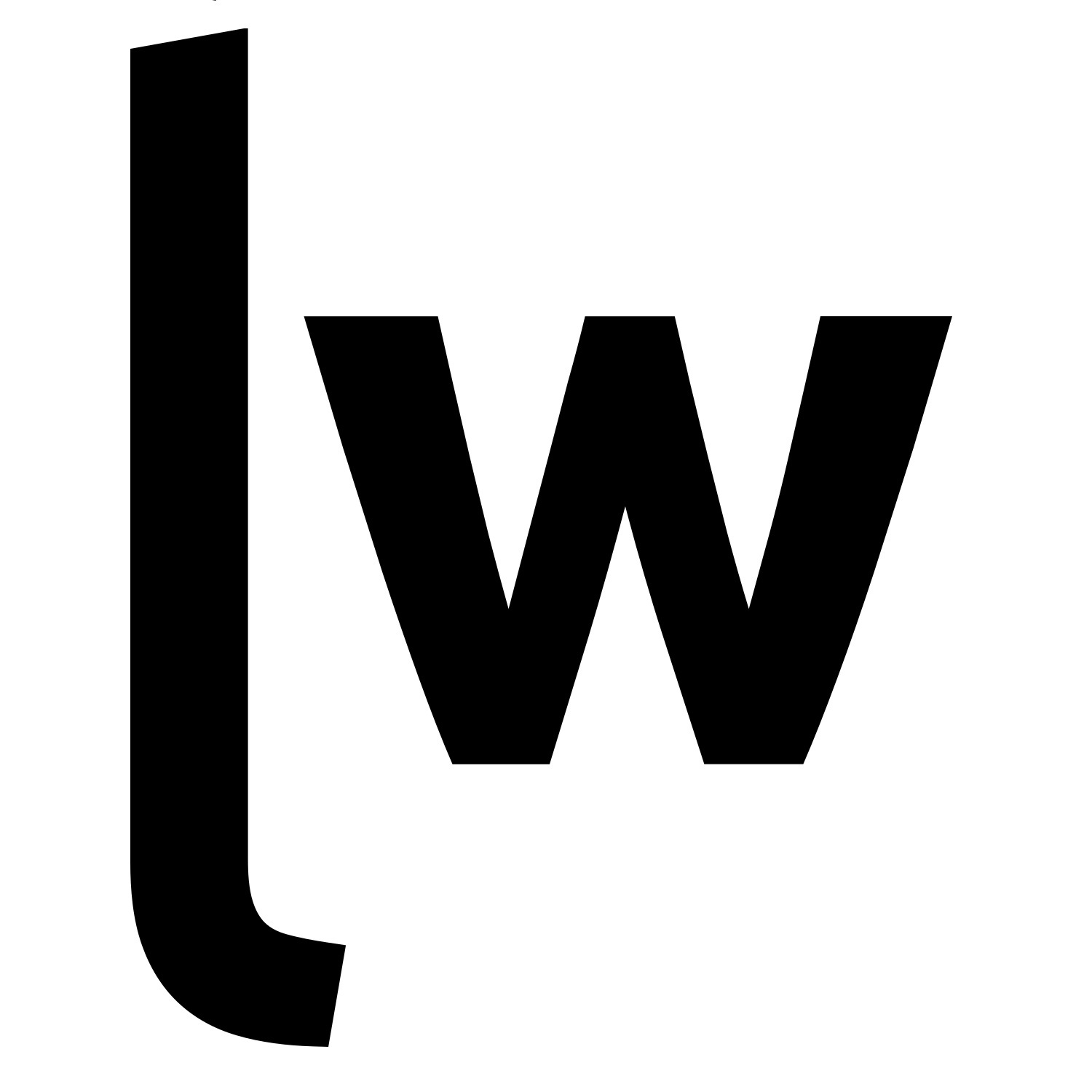 In 2019, nobody would have expected the likes of Cochlear to hold a capital raising anytime soon, but amid a severe and sudden collapse in earnings, companies have asked investors for more than $9 billion of equity capital to survive and in some cases, thrive. In this extended interview, Michelle Lopez of Aberdeen Standard Investments and Ben Rundle from NAOS Asset Management discuss:
How to assess a good deal
The deal breakers of a capital raising
The structure of a capital raising
How to manage capital raisings in your portfolio
Current capital raising opportunities
On our website, we've published a table to show you equity raisings announced due to COVID-19 and the ones Michelle and Ben are participating in. You can also access the video and full transcript on that page.
Note: This video was recorded on 22 April 2020.