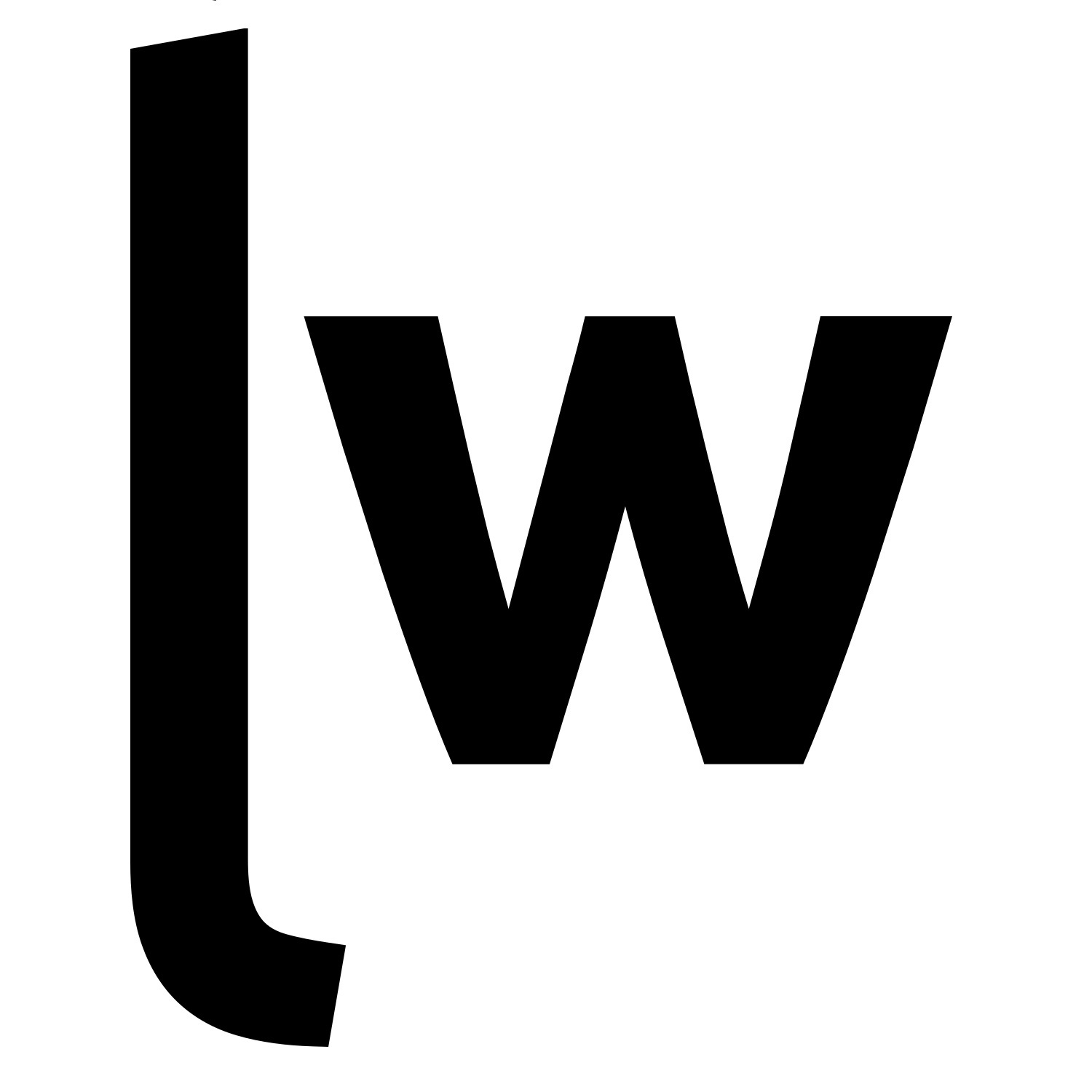 The lyrics "turn and face the strange" from David Bowie's 1971 hit song "Changes" could not be a more fitting way to describe the challenges investors are facing today. COVID-19 has raised doubts about themes that many considered structural and sound such as the desire (or need) to travel, the use of office space and the pain befalling banks and insurers as a result of low interest rates and a global economy veering into recession.
In this extended interview, Charlie Aitken of Aitken Investment Management and Nick Griffin of Munro Partners discuss the big changes occurring in consumer behaviour and markets as well as "dead-end streets" – as Bowie put it - to avoid. They also share 4 stock ideas; companies with "fortress balance sheets" set to emerge even stronger on the other side.
Notes: This episode was filmed on 7 April 2020. You can access the video, podcast or edited transcript (which includes the stock codes) for this episode here.