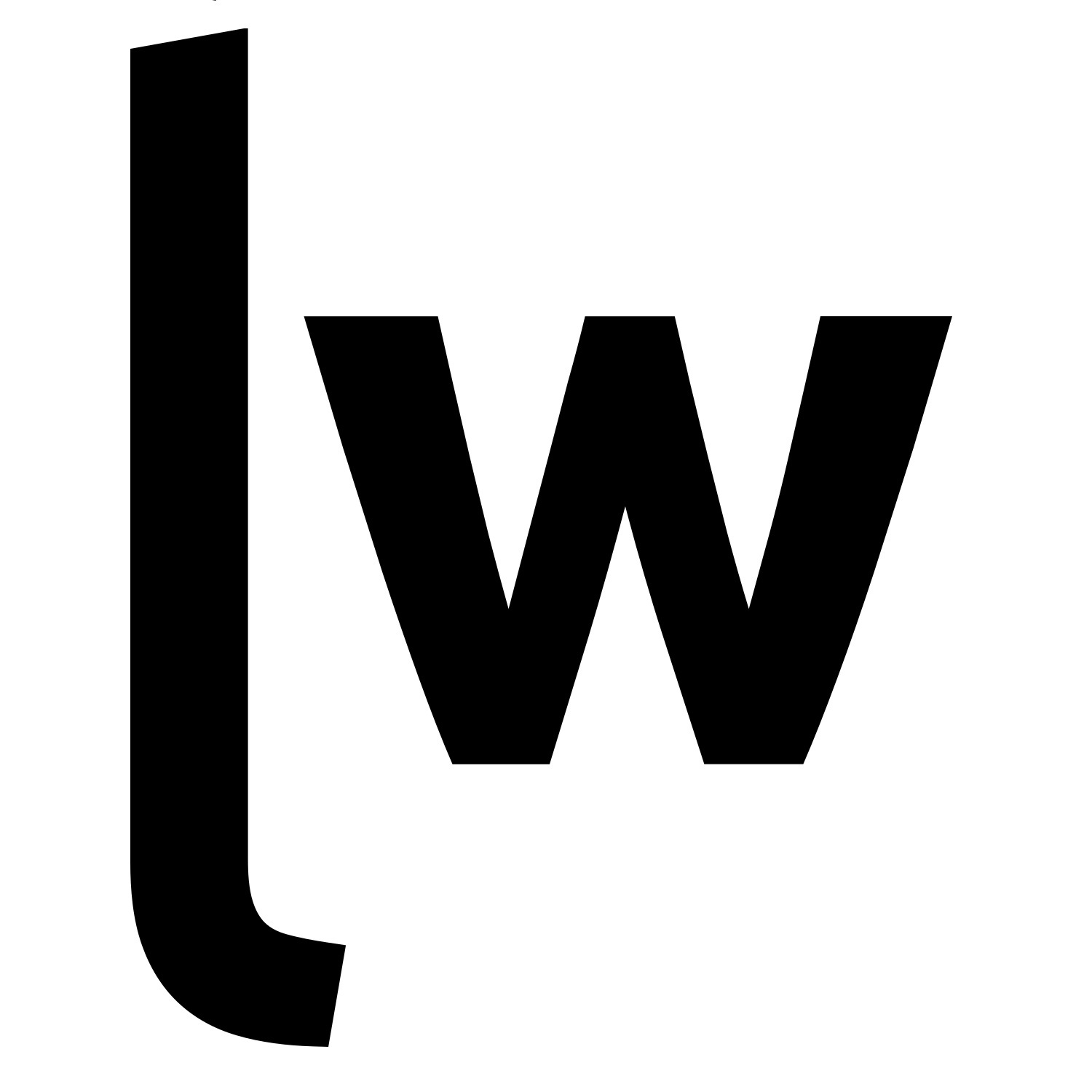 Retiree investors have borne significant financial pain as a result of the COVID-19 crisis and measures to stop its spread. Analysis by JPMorgan predicts that dividends, rental income and interest payments will drop by $135 billion in the 2020 financial year.
Income investing experts Dr Don Hamson of Plato Investment Management and Chris Hall of Ellerston Capital say that factors including COVID-19 have rewritten some of the rules around dividend investing.
Rather than haphazardly relying on the Big Four Banks, investors need to broaden their mindset and consider businesses and sectors where favourable structural shifts are supporting profits and ultimately, shareholder payments. Here, they make the case to consider non-traditional stocks for income and point to mining companies as the "new banks".
Notes: This episode was filmed on 20 May 2020. Access the video and edited transcript here.