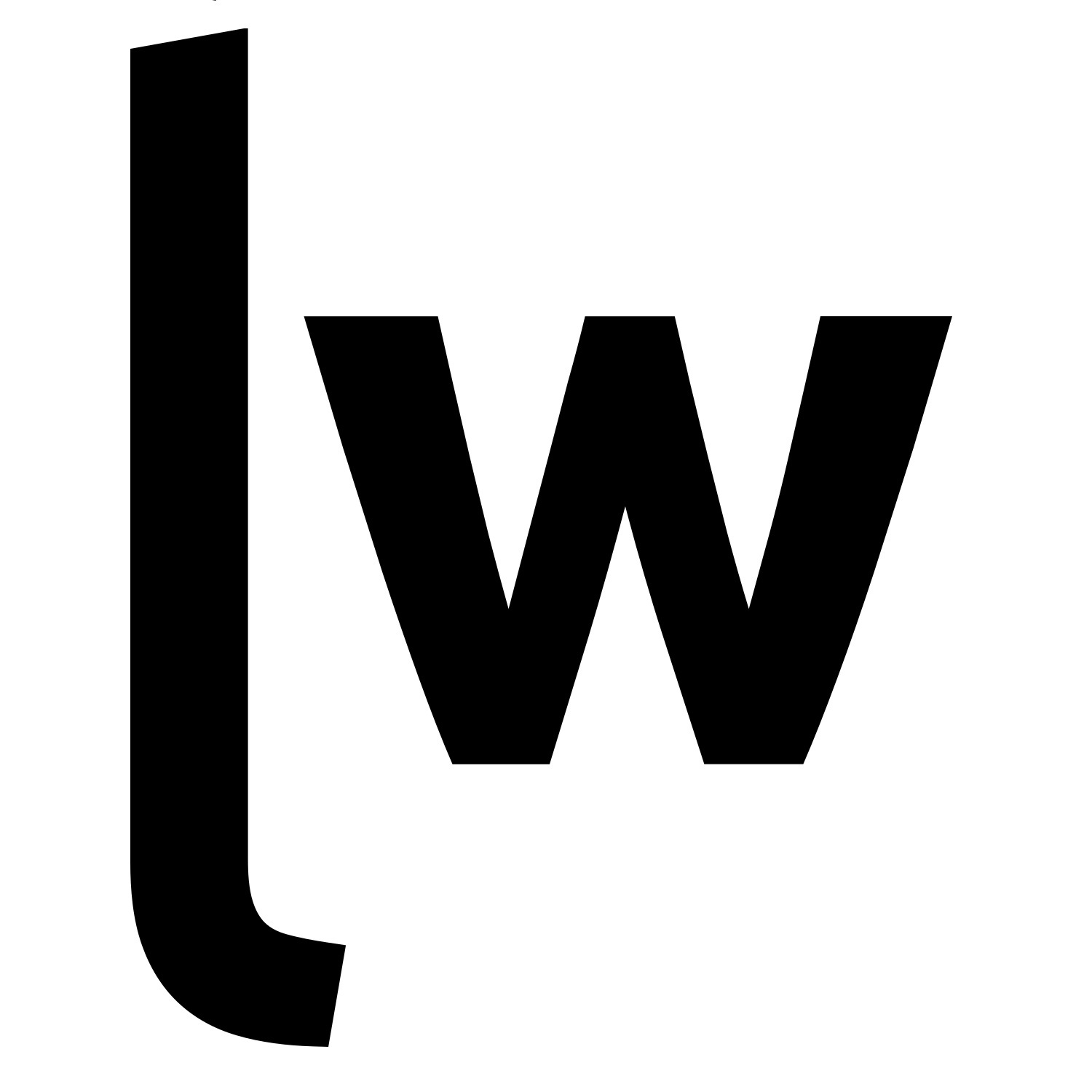 Is it just us, or is global domination perhaps easier than Hollywood villains would have us think? 
Over the past few months, Squid Game has taken over the world. Meantime, every man and his neighbour can now tell you the total addressable market of Tesla (without being invited, I might add). And what's more - and I don't know where they are breeding them - but lately, it seems like there are more real estate agents popping up down under than homes themselves.
While we are on this train of thought, we have also witnessed a never-ending number of local micro and small caps expanding overseas in recent times, with companies encouraged to take an international risk in their quest for growth. And investors, also hungry for growth, can't get enough of them. 
So in this episode, Livewire's Ally Selby was joined by Wilson Asset Management's Tobias Yao and Ausbil Investment Management's Arden Jennings for their insight into identifying these local growers. 
In the process, they identify eight stocks on their radars, as well as two they believe can kill it on the global stage over the year to come. 
Note: This episode was filmed on Wednesday, 24th November 2021. You can read an edited transcript below:
https://www.livewiremarkets.com/wires/the-aussie-small-and-micro-caps-taking-over-the-world/