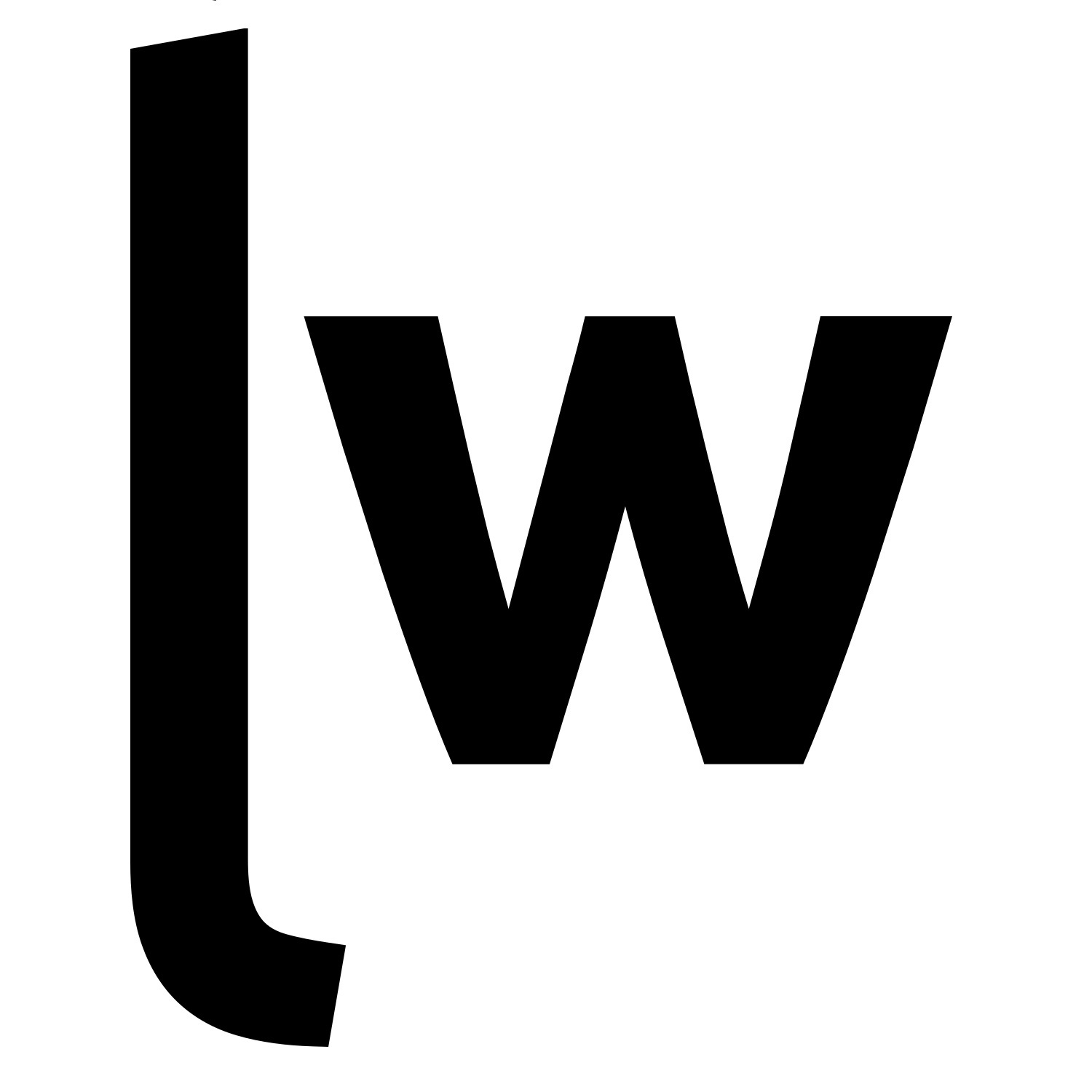 It's becoming increasingly evident among Livewire readers and contributors that a new bull market has been forged in the depths of one of the worst event-driven crises in history. Day-by-day, the conversation is gravitating towards how high the market will rise as opposed to when it will re-test the bottom.
In this extended discussion, Anthony Aboud of Perpetual Investments and Simon Shields of Monash Investors discuss how they're navigating a market that's so difficult to price given the level of economic uncertainty. They debate topics including the bearing of interest rates on stock prices, the downside and upside risks investors aren't pricing in, and the types of companies to own in this environment. They cap off the discussion with 4 stock ideas they like right now.
Notes: This episode was filmed on 6 May 2020. You can access the video and edited transcript for this Buy Hold Sell episode here.