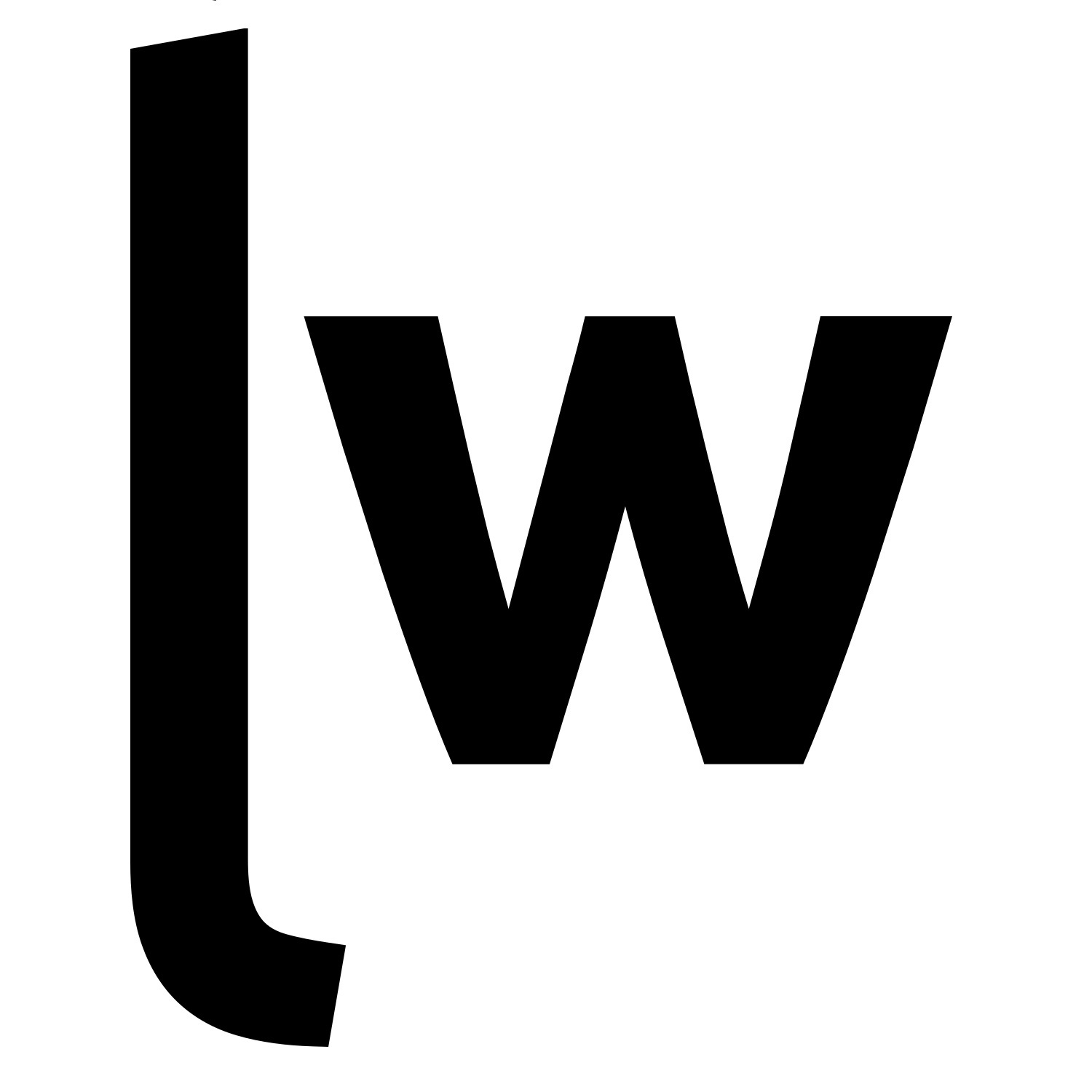 The S&P/ASX Small Ordinaries Index has staged an extraordinary comeback, lifting 50% in value since the 23 March COVID trough. For Simon Conn of Investors Mutual and Dean Fremder of Perpetual Investments, the surge in prices means the sector is fully valued. The strategy now is all about finding hidden gems that have been left behind, and luckily for investors there's plenty where that came from.
As Fremder says: "There's lots of profitable companies out there that are probably under the radar because everyone's really focused right now on the sexy, conceptual tech companies and whatnot." In this extended interview, they expand on their views on valuations and what they're looking for in companies in this environment. Dean and Simon also share their secret "fishing spots" for value and three small caps they like right now.
Note: This episode was filmed on 17 June 2020. Access the transcript and podcast for this episode here.