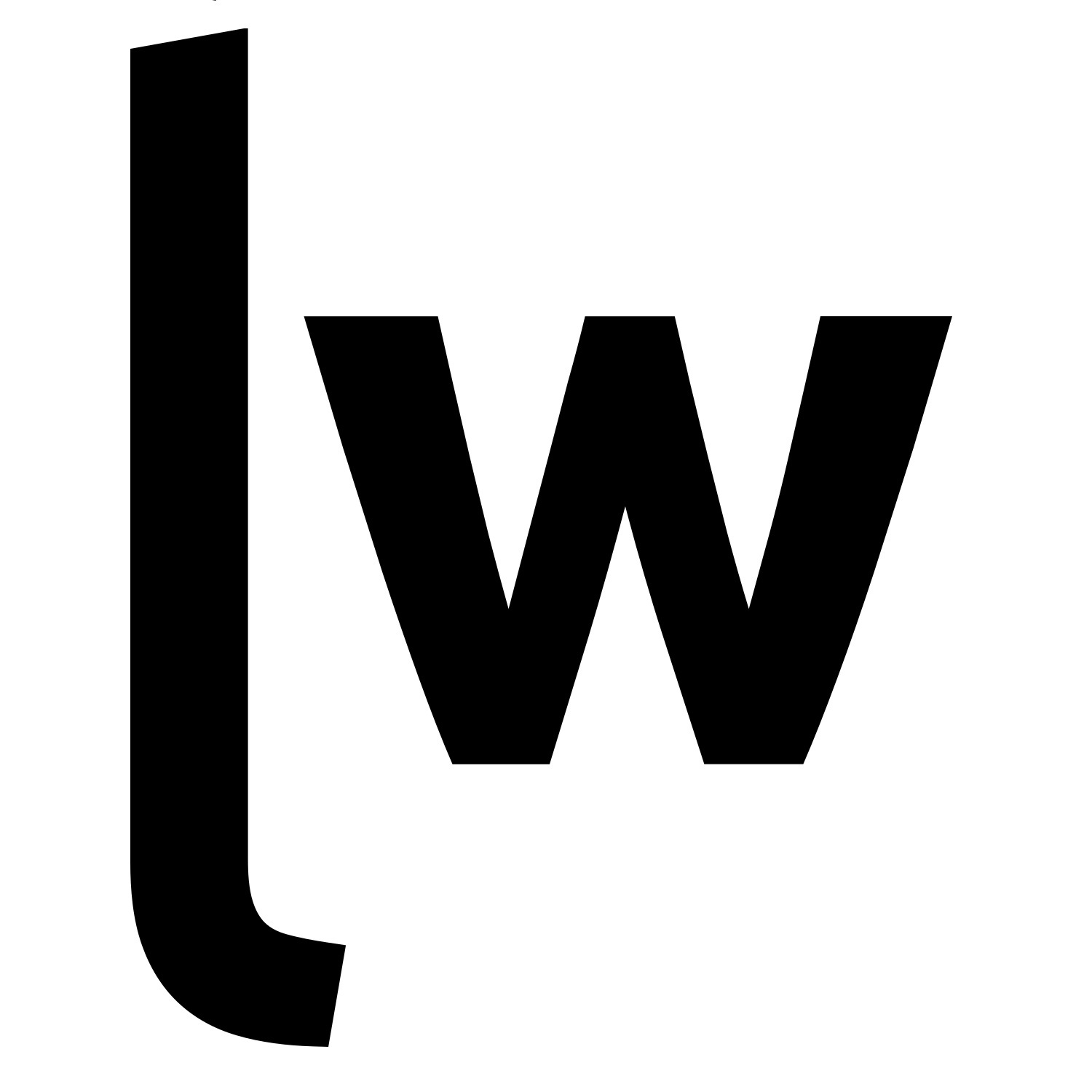 Just like Tesla's share price, helium-filled balloons, or my editor's blood pressure when I write these wires, sometimes things just rise. It's inevitable. 
Rates, on the other hand, have been on a downhill trajectory for a good 30 years. Now, it seems that they too may be on the way up. 
In fact, the RBA recently dropped its reference to rates rising "not before 2024", with economists around the country now forecasting that rates could get a hike far, far sooner (some have predicted that cash rates could rise in November 2022). 
So in this thematic episode, Livewire's Ally Selby is joined by Stuart Welch from Alphinity and Rhett Kessler from Pengana for their thoughts on the stocks you should be buying (and avoiding) in this environment. 
Plus, they also name two stocks that can benefit from inflationary tailwinds over the months and years to come. 
Note: This episode was filmed on Wednesday, 10 November 2021. You can read an edited transcript below:
https://www.livewiremarkets.com/wires/which-stocks-to-own-as-rates-rise-and-2-fundie-favourites/